Category: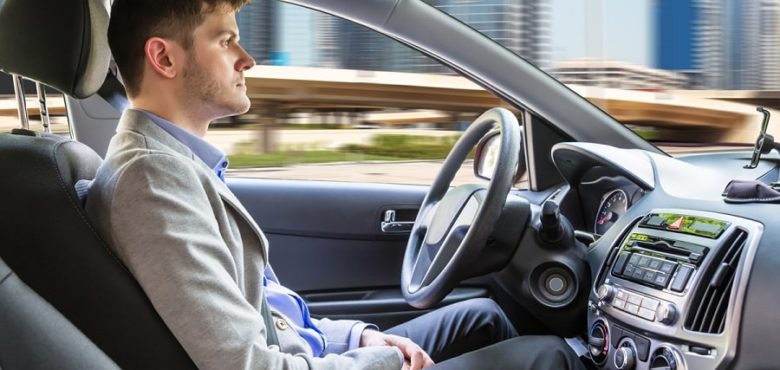 Protect Your Driving License
Your driving license is an integral part of your day-to-day lifestyle. Not only does it make your mobile, but it can also make you more employable. Or, if you fancy yourself an entrepreneur, a driving license will be vital to maintain a close relationship with your partners, investors, suppliers, and clients.
While there are public transport options in every town, these may not meet your needs as a professional. You might have to reach remote places or travel at times where public transportations are not available anymore. In other words, your driving license is essential. So how do you best protect it?
When You've Been Caught Again
Nobody really wants to be caught up speeding on the road. But sometimes, these things happen when you least expect them. Whether you are late for an important meeting or you've not noticed that the speed limits have recently changed, you might be facing issues. Yet, what happens if you are a habitual traffic offender? Authorities are less likely to be lenient with you if you have been caught committing traffic offenses in the past. However, a legal representative can help you find the best approach for your issues. You might be able to secure a temporary driving license or find an alternative that will not affect your career.
When You Are Sharing Data Online
Video calls are becoming an everyday favorite. They're practical to catch up with clients, plan strategies, and secure future services. However, during a video call, you are likely to share a lot of confidential data. If you are arranging a business trip with a car rental, you might find yourself sharing your driving license data with your interlocutors. Unfortunately, if your conference system is not secure, your information could become accessible to external individuals. With driving license information, an individual could generate a fake profile and license to use. They could also dive deeper into your confidential data, which can be dangerous too.
When You Carry All Your Belongings in Your Back Pocket
It's not a novelty, but keeping your driving license in your wallet is not a good idea when said wallet is easily accessible. The back pocket of your trousers is a no-go for keeping your wallet. For a start, it becomes easy to steal when you're running errands. Additionally, a bulky wallet can also force your body out of alignment, which can lead to back pain and nerve irritation in the legs. You want to invest in an elegant satchel to keep your personal documents and wallet safe.
When You Are Traveling Abroad
Can you drive a vehicle abroad with your driving license? The answer is: It depends. EU citizens, for instance, can drive through Europe and even the UK with their driving license. But if they wanted to drive in the USA, they would need to apply for an international driving permit. The international driving permit is regulated by the United Nations, so it is recognized in over 100 countries. However, it isn't a replacement for your existing license. Traffic offenses committed on an international permit will still affect your driving license.
Keeping your driving license protected needs to become a priority for everybody who needs a car as part of their career development. However, more often than not, people forget about theft, data protection, international agreements, and existing offenses. Stay informed to stay safe.