Category: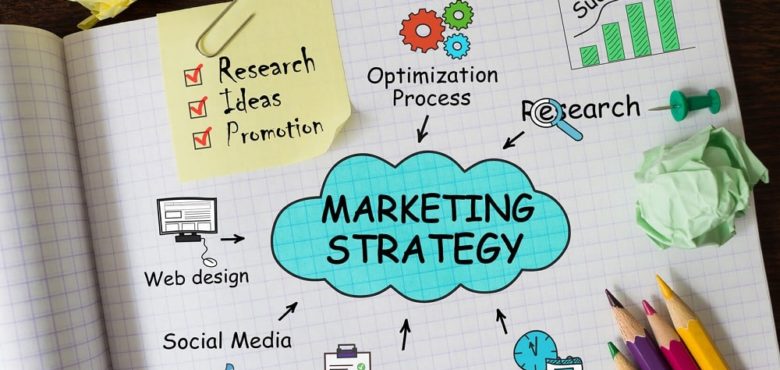 How to Utilize Your Own Marketing as A Smaller Business
While listening to a regular podcast, I was surprised to hear a marketing exert suggest that most smaller businesses found it hard to market their business successfully, especially when it comes to social media. His suggestion was to leave the marketing to the experts.
Now, I have worked with marketing agencies in the past, and will more than likely continue to use their services on the odd occasion in the future. However, even when I do so, I still like to do some of my own marketing by myself.
If you are a small business, you will automatically look for ways to market your own company if there's no room for maneuver in your finances. Just because you cannot afford the big shot marketers, does not in any way mean you can't successfully market your own company.
Start Your Own Blog
One of the easiest things to do, which will cost you little to nothing, a business with a blog can interact digitally and creatively with all customers past, present and future ones included.
Create a posting schedule that you can commit to say once or twice a week to start and work towards providing relevant content which will draw readers to your business.
Get to Grips with Basic SEO
Another simple task to do is learning about SEO and how it can work for your company.
Many blogs have plugins which almost do all of this for you, but you can also teach yourself the basics as you go along and gain confidence with its potential.
Alternatively, read up as much as you can on the web, looking for SEO guides that can be accessed for free.
Build an Emailing List
A great way to get more customers interested in what your company has to offer is to create and grow an email list.
By encouraging everyone who reads your blogs to sign up to this list, you can electronically post content, special deals, and news, building your marketing reach as you do so.