Category: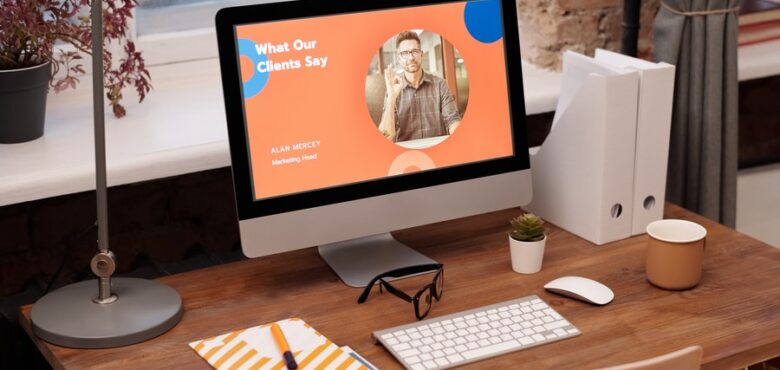 5 Unique Ways to Market Your Small Business
As a small business owner, you know just how important it is to establish strong relationships with your customer base. To find these loyal customers in the first place, you'll need to use marketing. 
In today's competitive market, finding effective ways to convert potential customers into buyers is more important than ever. Once you know the principles of successful start-up marketing, you can get creative with your approach. The following five unique marketing techniques will help you set your small business apart from your competition.  
Build Relationships with Publishers
Most businesses market themselves by running their own digital and traditional marketing campaigns. A sometimes overlooked method involves partnering with publishers, such as local and regional magazines, or niche-related publication sites.
The first step to getting a magazine to publish a story about your business is to build a relationship with them. Repost their articles on social media and participate in the comment section. Then, pitch your story to them; what sets you and your business apart from the crowd, and why should they share your story?
Sign Up for Trade Shows
Trade shows are events that bring together business owners and consumers of a particular field together. For example, a wedding trade show will attract those planning their weddings and will feature everything from bakers and florists to photographers and wedding planners. 
Keep your ears out for trade shows happening in your local area and start networking with your community. You can make your booth stand out with a table top retractable banner that can easily be rolled up and saved for the next trade show too. 
Partner with Other Small Businesses
Another benefit of participating in trade shows is the opportunity they provide for you to network with other small business owners in your local area. You can use these professional relationships to mutually benefit both of your businesses by running a partnered event.
Using the same example of a wedding-based business, you may choose to create a partnership between your floral business and another's photography business. By offering a percentage off your service for those who book wedding photos with your partner (and vice versa), you help them grow their business while they help you grow yours. 
Implement Referral Programs
A referral program describes a program wherein you reward current customers when they convert another customer for you. Essentially, you are paying this customer in some way to do your marketing for you. As a small business, referral programs are an excellent way to grow your client base.
Most referral programs will offer customers a percent or monetary value off their purchase when someone else makes a purchase using a one-time referral code. Even offering $5 off a purchase is incentive enough for many customers. 
Create Compelling Videos
If a picture says a thousand words, what does a video say? Video marketing is an under-used marketing method for small businesses. Video marketing will set your business apart from your competition. 
While small businesses may create short, informal videos on social media platforms (i.e., Instagram stories), they can also benefit from creating professional videos for their website.