Category: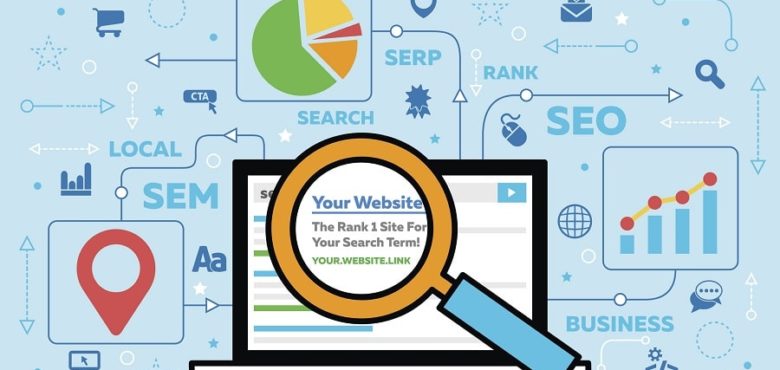 SEO Tips for Small Businesses
When you are a smaller business, you are always looking for ways that you can compete with the more prominent brands and companies. And truthfully? It can be hard. SEO is one of those places that you can make a real impact. Of course, it is better that you get an SEO website audit first – so that you will have a clear direction to go in. But in general, here are some tips to get you started.
Google My Business
If you aren't on Google, do you even have a business? Probably, but you will be easier to find with this little tip. It's free and will enable you to appear in local search results. Which is really beneficial – and actually does a lot of leg work for you.
Mobile Friendly
If your website isn't mobile-friendly, you are going to be losing sales and bookings left, right and centre. WordPress has a few plugin options that will help speed up your websites. But, you might want to hit up google again and check out their AMP.dev framework. It makes websites faster, and you will find plenty more tools to play with too.
Keywords
They don't just look pretty. Keywords are the juice that keeps your business engine running online. You should look to target some of the same keywords as those that you consider your competition – but don't expect to beat them.
You will step up your game here, and use Google's keyword planner to spot gaps that will enable you to capitalise on them. You might even see a higher conversion too.
When you are writing an article for your website, or even just product descriptions. You should look to hit as many keywords as you can. This means Google will know you are relevant, and more likely to show highly in searches. (There are other search engines, so it pays to research fairly deeply here).
Audience
If you understand your audience correctly, then you will be able to solve their problems – with your content or products.
You should spend a few days piecing together the information you have from google analytics, and your social media platforms and build a clear image of your audience. Who they are, what they do, where they live, and what they spend.
You can they tailor your content for them, and you will see an increase in traction. When you are creating relevant content, people are more likely to share it.
Updating
The more often you add content to your blog, the more time you tell google you are active and relevant in what you are doing. Adding a blog to your website should be for two reasons 1) providing great content for your audience and 2) SEO purposes. Always make it useful too.
Evergreen
If you are smart, you will write seasonal content occasionally, and write evergreen content consistently. Evergreen content has a long shelf-life. Can be shared for months and even years, and this means it will appear a lot in search rankings over the years.
SEO is fun once you get to grips with the basic principles, so take your time – seek advice and enjoy it!