Category: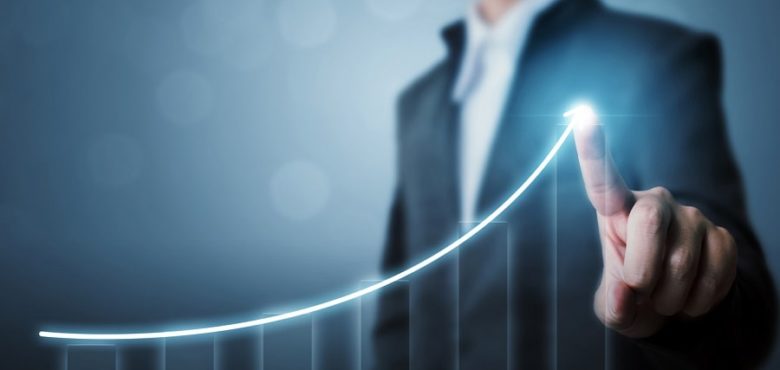 4 Ideas to Boost Small Business Productivity
It's no secret that any small business owner is looking for ways to take their business to the next level, but all the budget and expert marketing advice will not be effective without a focus on productivity. If anything, small businesses need to be more productive than their corporate counterparts, but how do you turn things around, motivate your team, and get everyone working harder than they've ever worked before?
Here are a few ideas that will boost productivity and make the workday easier.
Master the Art of Delegation
Too many managers – and therefore workplaces – suffer because the ones in charge try to do everything. This can come across as not trusting their team, but it's more to do with having a vision that they need to implement. However, a company cannot thrive without successful delegation, which should come from the very top. Putting faith in your team to realize your vision and even add something themselves, will give everyone the confidence to achieve their goals and prevent burnout, hindering motivation and creativity.
Automate and Outsource
Likewise, small businesses often have one person doing multiple jobs, which risks spreading them far too thin. Automation and outsourcing services are a fantastic way to lighten the load and allow everyone to focus on their specific role. You can automate things like social media posts, whereas outsourcing finance or content creation is useful if you don't have the time (or the tools) to do it yourself. You might find that you have too much time left over, and this will give you the chance to look towards the future and plot your next step.
Clear Out the Spam
From spam calls to spam emails, nuisance communication can disrupt any day. If you have a policy that a ringing phone must be answered, your team will find it challenging to get into a flow, which affects productivity. Learning what to do to eliminate spam calls and teaching your team to recognize suspicious emails prevents unnecessary downtime that could be put towards completing projects on time. If you cut out as much spam as possible, you can look forward to an efficient and streamlined office environment that can overcome any obstacles.
Get Small Tasks Out the Way
It can be difficult to decide whether you want to tackle large or small tasks first, and everyone has their own opinion about which is more important. Getting the little things out of the way as soon as you get to work will free up plenty of time in the day, and it ticks plenty off your to-do list, which will motivate you to keep going. While everything is important, you can still learn which tasks are most pressing right now. If you know a big project needs completing, you don't want to have other small tasks hanging over your head, so get them out of the way as soon as you can.
Boosted
You don't need to completely rethink how your office works to boost productivity. Instead, it's often something small that can entirely change how things are done. With the right approach (and a little patience while you get things right), you'll find that your productivity is the last thing you need to worry about.