Category: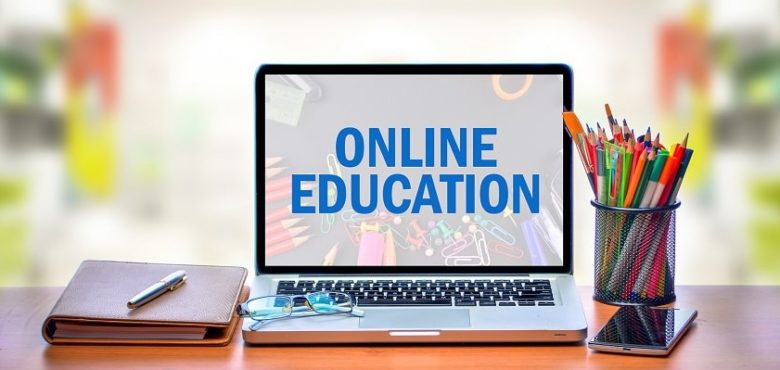 How to Time Manage Your Online Degree
Online education has come a long way. What was once a pipe dream is now a reality. With online resources, tools, and schedules, a person will not just learn but achieve certifications. These certifications can range from BA to MA and beyond. There are two goals with these online degrees. One is to give more students access to a first-rate education. You don't need to pay for a visa or other extenuating costs like student accommodation or commuting costs with an online degree. You also don't have to take it on as a full-time capacity.
Indeed, the main reason why online degrees are chosen is that they can be done on your own time. This makes them ideal for those with a career who want to either qualify for a higher position, or those who want to change careers. That being said, doing an online degree means working from home and on your own time. You need to improve your time management skills to succeed, so start today by following this guide.
Make Supporting Your Health Second Nature
Juggling an online degree and a full-time career is going to be challenging, which is why you need to build up healthy routines that support your health and help you stay in top physical conditions throughout. You cannot afford to get sick, and you definitely don't want a poor diet to make you feel lethargic when you need to be active for more hours during the day.
Work Consistently
When you are trying to complete a business analytics degree online, you need to be consistent. If you aren't, you will not build up good habits that will help you achieve your degree in good time. As most online degrees let you learn at your own pace, you could inadvertently be putting off your own career, even if you are enrolled.
You need to create a schedule so that you can fit in a certain number of hours every single day. Hire out a co-working space or find your favorite café and study there after work, for example. It doesn't matter if you work in the mornings, in the evenings, during your lunch hour, so long as you are consistent.
This consistency is key. The more regularly you work during these hours, the less effort it will take to complete the tasks the institution has given to you.
Learn Outside of the Curriculum
If you want to succeed in your career, then you need to go above and beyond. If there are recommended reading suggestions outside of the core list, make time for them. Otherwise, invest in a news subscription in your industry so that you can stay on top of all the key information and industry insights. It is this dedication that will help you go far.
Apply What You Learn to Your Career
Whatever you learn, whether it's a role-specific qualification such as a project management certification or more of a soft skill, try to apply it to your career now. This is the best way to learn while doing and how you can reinforce key lessons in the real world. You will be able to work out the kinks, and even be able to improve your career prospects within your company.