Category: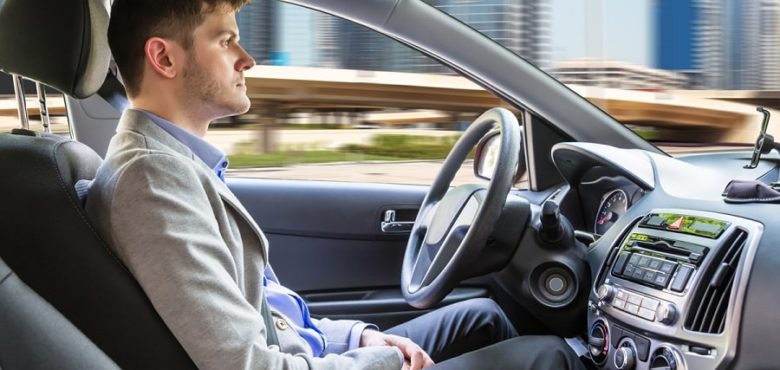 Smart Ways to Buy a Car on a Budget
Finding a good deal on a car can sometimes be quite challenging, and the buying process can cause a headache even after you've found the ideal vehicle. Although most people adore the scent of a brand-new car, purchasing a vehicle above your budget is typically not a wise choice. Anyone can make a mistake while buying a car, such as taking on a bad finance deal or signing up for overpriced auto insurance. Here are some stress-free car-buying advice for selecting a reliable set of wheels while staying within your means.
Set a Spending Limit
It's advisable to sit back and determine your budget before you even start looking for a car. You should spend less than 15% of your monthly income on car payments and not more than that. Therefore, if your monthly gross income is $4,000, your car payment shouldn't be more than $600. Calculate your automobile purchase budget using a car loan calculator. Remember that you'll also need to budget for parking, auto insurance, and your monthly car payment and find ways to cut down on maintenance.
Buy a Used Vehicle
Within weeks of being driven off the lot, most automobiles lose up to a quarter of their value. Instead, leasing or purchasing a vehicle with low mileage can make more sense. You may save a ton of money by purchasing a vehicle with only one year and 10,000 miles on it. Additionally, trustworthy dealers put their pre-owned vehicles through stringent testing and inspections to ensure they satisfy the requirements specified by the manufacturer. These "pre-owned" vehicles still have the original manufacturer's guarantee, giving you peace of mind that you will cover any problems.
Obtain the Shortest Loan Term Possible
While longer loan periods result in cheaper monthly payments, you will pay more interest. You'll likely end up owing hundreds (or thousands) of dollars more than you would with a shorter term, although your payments won't be as large. Avoid taking out loans that are longer than five years (60 months), and if at all feasible, try to obtain auto loan services that are as short as the warranty on your car. You won't have to pay for repairs and your monthly payment in the same month if your automobile experiences any issues after the warranty expires.
Prioritize the Car Features You Require
Knowing your individual care needs is a crucial step to take before you begin your search. The frills in modern vehicles are plentiful, ranging from LED accent lighting to heated seats. Here are some useful considerations to make before deciding:
The average amount of passengers you'll carry. 

How much room you'll need for cargo. 

What kind of driving—highway, city, off-road—will you be doing? 

How much available parking do you have? 

You value certain car attributes (backup camera, GPS, heated seats, etc.). 

Avoid purchasing a larger car than you require to save your gasoline costs.
Find Discounts Online
Although it might seem apparent, you should browse online before hitting the pavement. It's a good idea to compare prices between private sellers and dealers to get an idea of the price difference because, nowadays, most dealerships post their whole inventory online. Even though a dealer may charge more, you might justify the additional cost if they provide a strong warranty.