Category: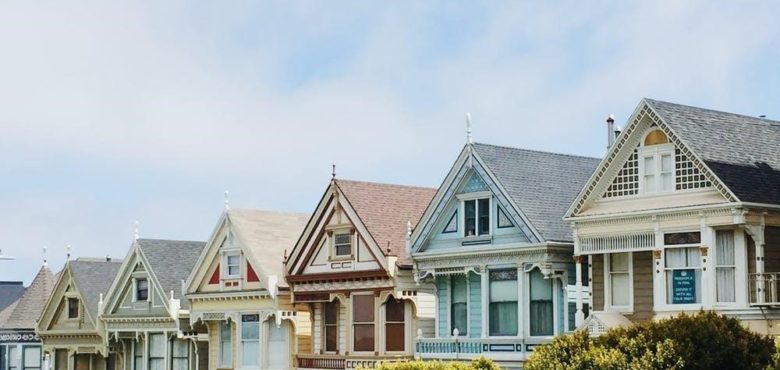 These Things Will Make a Huge Difference When Selling a Property
Selling a property can take a lot of work. You want to find the highest bidder, but there are times when you face a lot of competition from other sellers. Even when it's a seller's market, you could find your property taking longer to sell than you really hoped. Although you might want to just put your property straight on the market, it's usually helpful if you're willing to do a few things to spruce it up. This can be especially true if you've been renting it out, as there could be a bit more wear and tear than you expected. Have a look at some of the things that could help.
Repair Major Problems
If your property has any major, visible problems that are really noticeable, dealing with them before selling could really help you. The money you spend on repairs could easily be made back when you sell because the new owners will appreciate not having to do the repairs themselves. You don't necessarily have to fix every tiny problem, but it's definitely smart to consider repairing any larger issues. Of course, if you're happy to, you could just try to sell it as-is. It just might mean the property takes longer to sell or sells for less.
Carry Out a Deep Clean
A proper cleaning of the property really can make a huge difference when you want to sell. If it looks a bit tired and grubby, it could be off-putting to potential buyers. But a deep clean could make it look fresh again. One of the best things you can do is hire carpet cleaning services if you have wall-to-wall carpets. Carpets can provide a range of benefits but they can also collect dust and dirt over time. Even vacuuming won't necessarily keep them clean. Proper carpet cleaning will refresh your carpets.
Give It a Fresh New Look
You don't need to completely redecorate a property before you sell it, but it can be a good idea to freshen up the decor slightly. A fresh coat of paint, for example, could really help a property look smarter. Just touching up a few things is a good idea if you want to cover up some signs of wear and tear or perhaps make a property look a little more modern. It can also be a good idea if the current decor is perhaps a little too wild and you want to return it to something more neutral.
Stage the Property
Property staging isn't exactly necessary, but it can be a good idea if you want to make a property look its best. You might want to stage a property if it's currently empty and you want to give people an idea of how the space can be used. It's difficult to visualize how big a room is when it's empty, which can make it harder for people to make a decision.
Before you put your property on the market, think about how you want to present it and what you could do to improve its image.