Category: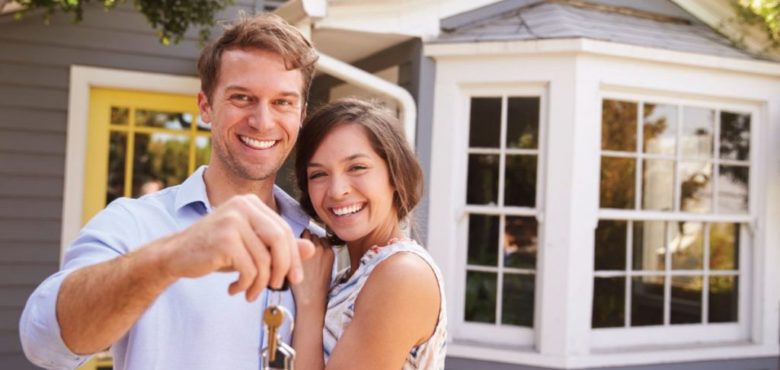 How to Find Your Perfect Home
Purchasing a property is the largest purchase that most people make in their lifetime. There is no getting around the fact that buying a property is a significant commitment, so deciding which property to buy requires careful consideration.
Whether you are planning to buy your first piece of real estate or are trying to find your mansion to make it your forever home, the following points should help you to find the perfect property for your needs.
Pick Your Perfect Location
Many things can be changed about a property after purchasing it, but the location is not one of them. Finding the ideal location for your home is essential and arguably one of the most crucial decisions that you will make in your property purchase. When choosing an area, you will need to consider your lifestyle and whether the location provides everything you need. If you have kids, then the choice of local schools is another point to consider.
If you are unfamiliar with an area, it is well worth doing your research to establish whether it is the best location for you. Check figures such as the local crime stats, and ask around to see what other people have to say about the neighborhood.
Know Your Figures
Calculating your budget should be the first consideration before you even start looking into the real estate that is available. Knowing how much you have available to spend on a property will help you to understand your upper limits. This will prevent you from over-committing yourself financially to a property that you may struggle to afford.
Researching property prices in the local real estate market is also crucial. No one wants to pay too much for their home, and carrying out a little research should help you to understand how much you can expect to pay in the local area for the type of property that you would like to buy.
Compromises and Non-Negotiables
No matter how big your budget is, there will almost always be compromises to be made when searching for your new home. Therefore, it is useful to decide in advance what you are happy to compromise on. Maybe you would like a large outdoor area but would be happy to compromise if you found a home with more bedrooms. Or, perhaps a large kitchen is a non-negotiable and something that cannot be compromised on. Your property search will become so much easier when you decide where compromises can and can't be made.
Ready to Go or Requires Rejuvenation?
Are you on the lookout for a fixer-upper, or do you want a home that you can move straight into? There are often bargains to be had if you are happy to roll your sleeves up and take on some renovation work, and you could end up with more house for your money. The great thing about taking on a home improvement project is that it enables you to put your stamp on the property and make it truly yours.