Category: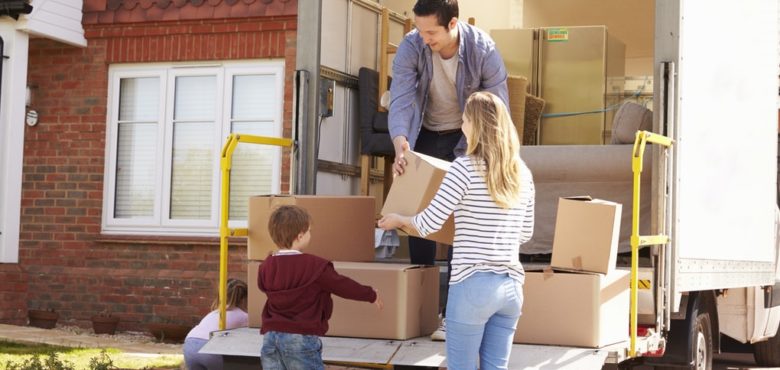 Location Hunting: Factors to Consider When Moving Home
There is more to think about than finding the right property when you're thinking about moving house.
Sure, you will want to move into the home of your dreams, but the location has to be right for you too. Get it right, and you will be happy for many years to come. Get it wrong on the other hand…well, despite the house you're living in, you might be tempted to move sooner rather than later.
So, if you're currently debating a house move, factor in the following when scouting neighborhoods to live in.
#1: A Social Life
If a social life matters to you, then you want to move somewhere akin to these inner-city Queen's Wharf residences than a home in a remote part of the world. Look for a location that has all of the opportunities you need to fill your social calendar, such as a place with bars, diners, and hobbyist groups, and neighborhoods filled with folks that are your kind of people. Google search the locations you are interested in to discover more about the facilities and events on offer and take a walk around the neighborhoods to find out exactly what kind of people populate the area.
#2: Your Career
It's no good moving into an area that is blighted with economic decline when you're thinking about your career. You want to move into a place that is populated with up and coming businesses, especially those that are part and parcel of your current career plan. So, think about the companies you might want to work for and check for their location when you're searching for a property to live in. You want to move into a location that is central to the place you will be working in too, so make sure the area you move into has plenty of scope for commuting to and from your daily workplace.
#3: Safety
Not only should you think of your safety, but if you have a young family to consider, you need to think of their safety too. So, check the crime rates in the locations you are considering and cross off those areas that are potential crime zones. Think about the traffic too. You might want to move some distance away from busy highways and other roads overladen with cars and lorries if you have kids, so consider those locations that are safe to walk around without the potential for a nasty accident.
#4: The Future
It might be that the property you move into is your 'forever home,' in which case, you might not give due consideration to this factor. However, if you do have plans to move again in the future, then you need to consider house prices. A location that is rich in economic development and that is populated by people who care for their houses is going to be an attractive place to live in for future home buyers. The home you move into is (in theory) going to raise in value. But a house in an area of decline could be considered a bad investment, as the price of your property might drop, and you might struggle to make a quick sale. So, commit to research before buying, and look for those locations that will continue to be desirable in the long term.
There is a lot to consider when moving home, we know, but never underestimate the location when you're choosing where to live. So, take the factors we have discussed into consideration the next time you begin the house moving process.