Category: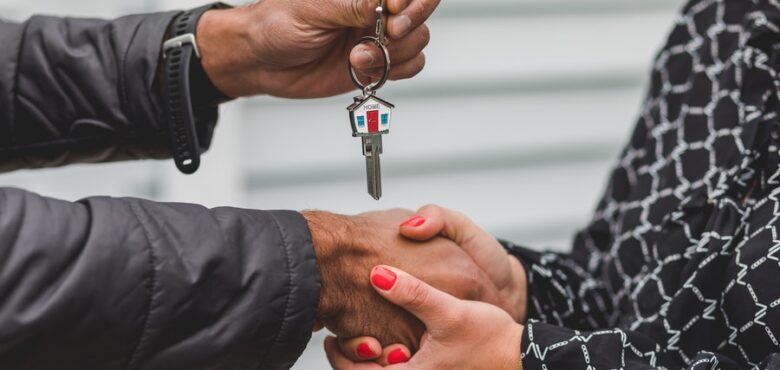 How to Manage Your Out of State Rental Homes
Investing in real estate properties is one of the most beneficial ventures to get into. This is mostly due to its versatile nature. There are numerous types of properties, and you have the freedom to choose how you would use them. There's also no limit to how many properties you can own. Out-of-state property purchases are booming, with Idaho being one of the leading locations for many such purchases. However, there are some drawbacks that you might experience, such as different state regulations, unfamiliar local markets, and the stress of management. Suppose you already own a home or two or are interested in investing in homes in multiple locations. This article on managing your properties can be useful, especially if you plan on renting them out. 
Select credible renters
Owning an out-of-state home means that you do not have the benefit of visiting your property at a moment's notice. Therefore, you must select the right tenants who will give you peace of mind while you are away. When renting to someone, especially a stranger, ensure that you diligently research and screen their background before agreeing with them. You should also gain access to their financial and credit report to know if they will be timely with their rent payments. Ensure that all potential renters complete an application and also contact their references.

Alternatively, you can rent to family members and friends. Even though it comes with risks, you already have an established relationship with this person and trust that your property will be in good hands.

Keep up with maintenance
How much maintenance you put into your rental property depends on its type and size. For example, if you rent out an apartment or condo, you don't have to worry much about exterior maintenance works, as its parent company covers those.

You are responsible for the total maintenance of other types of homes like townhouses, residential homes, and detached homes. Since you are away, ensure that you hire a trusted team of workers to perform general maintenance tasks. You can also negotiate with your renters to see if they would be willing to handle general maintenance works at subsidized costs.

Work with property management companies
It is challenging to manage a rental property that is further away from you while juggling other parts of your life, including work and time for friends and family. While attending to your out-of-state properties can save you a lot of money, it can also cost you a lot of time. That's where property management companies come into the picture.

When you're looking for a property management company, select one that operates within the area of your out-of-state property. For example, working with agencies like North Texas Property Management would be a better option if your out-of-state home is in North Texas. 
Taking care of an out-of-state rental home from afar can be difficult, but it is extremely worthwhile and possible. Ensure that you always have a plan or strategy to help you make the entire experience positive for you and your renters.