Category: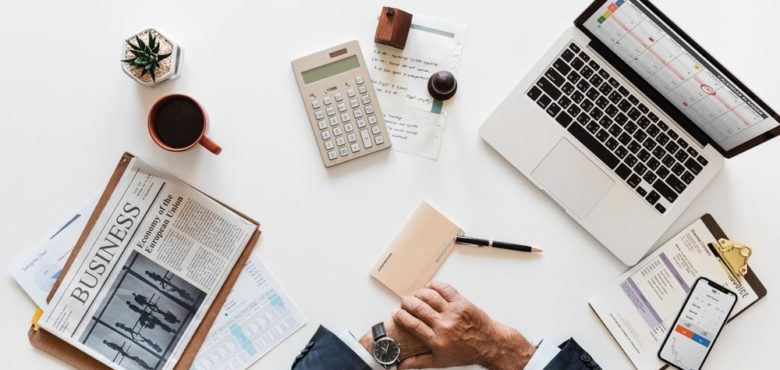 3 Things All Businesses Should Perfect
It's essential to fight for your right to run a business, one that is worthy of contending in the marketplace, no matter how humble that position might be. This is because running a successful business is not a right, although it is something to be earned.
It's something we must continually justify each and every day. For example, while Coca-Cola might seem like a titanic brand, if many felt that the taste just somehow didn't cut it anymore, and refined flavors or problem-solving failed – you can ensure they would fall just as any other firm. It might take a little longer, but it would happen.
Businesses are active things. They are alive. They need to remain competent and present and feedback-oriented lest they go in the wrong direction. All businesses, no matter how small, large or perhaps even larger-than-life must ensure that they perfect certain matters to continue their potential in the field. Let us explore what those matters might be together:
The Premises
Most growing businesses need a place to conduct their work. This much is obvious. But what the location offers is also important to consider. What kind of operation is going to happen there? For example, a manufacturing process is likely best found in an industrial park, particularly if plenty of waste is created. A growing business could also be inclined to search properties relating to the best office utilities they can find, in the right location, in a peaceful environment, a place where staff can commute to effectively. From ensuring adequate internal space to the utilities all businesses need, the premises that you choose can have subtle knock-on effects to your entire output over the years. This is an important thing to care about.
Social Media Outreach
It's very common for businesses to have at least some sort of social media presence. It's too easy to open an account and connect with customers from all over the world. But what's important is tailoring your social media outreach to fit your firm. We think of how inappropriate it would be for a lawyer's firm to continually post memes about winning cases, unless they were perhaps engaging in some kind of viral marketing stunt. Still, it would seem unprofessional. Tailoring how the communication of your firm is evidenced throughout the social media character limit can help you present yourself well, and is a form of marketing. This can also double up as promotional material, support answering, and a range of other benefits. If you can do this, you'd be surprised just how worthwhile your response could be.
The Morning
The regularity of the workday morning is not something to be besmirched. It can help your staff dive on their work in the morning, or it can leave them feeling lethargic. Ensure your staff come into a perfected, cleaned office. Have coffee available for those who might not have had time to pick one up on the way. Ensure it's well ventilated, or heated in the case of different seasons. Start your day with an enthusiastic brief, greeting everyone. If you can do all this, you will have perfected each morning with care.
With these tips – we hope your business can become even more competitive.