Category: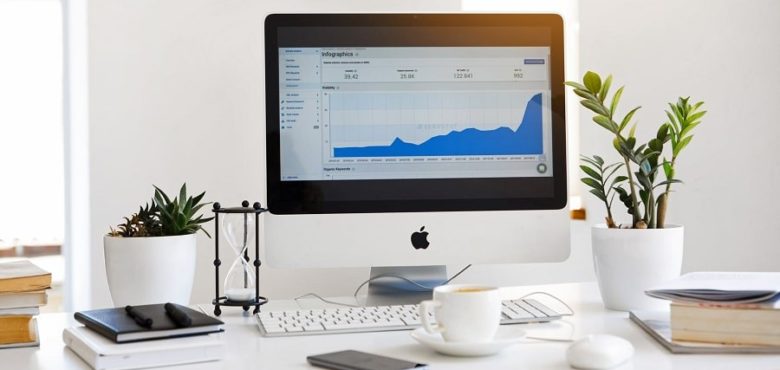 Stop Technology From Taking Over Your Budget
There's no denying that the average modern workplace relies on tech in ways that we never have before. Digital technology is the primary force behind a huge portion of services we're able to offer, which means that it does demand some investment. But how much is too much?
Here, we're going to look at ways to ensure that your technology spending isn't growing uncontrollably and more of a liability than a benefit to the business.
Get a Better Idea of Your Needs
If you're worried that your budget for software has gotten too bloated, then it's time to take a look at all of the software that you're currently paying for. Rank them in terms of how much and how regularly your business needs them. You will find that, for many of the ones that fit specific niche needs, there are free solutions that might be able to work as well to your limited needs. Invest in the software that you need most but look for other options otherwise.
Consolidate Your Services
Once you have a better idea of what your needs are, then it might be worth looking at one company that can meet them all, or at least more of them, rather than subscribing to software from various different providers. Office software suites is a good example of this kind of offering. When you subscribe to several different software providers, you have to deal with their mark-up and service fees on each one of their services. When you subscribe to a single suite that provides a range of tools, then you only have one provider's fees to deal with.
Work With the Pros
If you're not an IT expert, then you may have trouble understanding fully what your own needs are in technical terms, and you may not know which solutions on the market are best poised to help you. Furthermore, you have needs such as data and network security, as well as software and patch management that can't be provided by software providers alone. Part of the job of a managed IT solutions team is helping to keep your IT costs down. For that reason, it's a good idea to consider partnering up with one.
Go Virtual Rather Than Physical
Almost everyone has been hyping up the Cloud and for good reason. More and more businesses are using Cloud services, whether it's software that they can access from any point and any device, or the virtual storage that allows them to secure and store their data without a need for any physical drives or servers in the office. Not only can you save on the costs of having to buy hard media, but you also save the space that might be needed to store them.
The technology needs of your business are likely to be different from others, so there's no easy way to give a "spending limit." However, the tips above can ensure that you're aware of what needs investment and how you can scale back when you need it.