Category: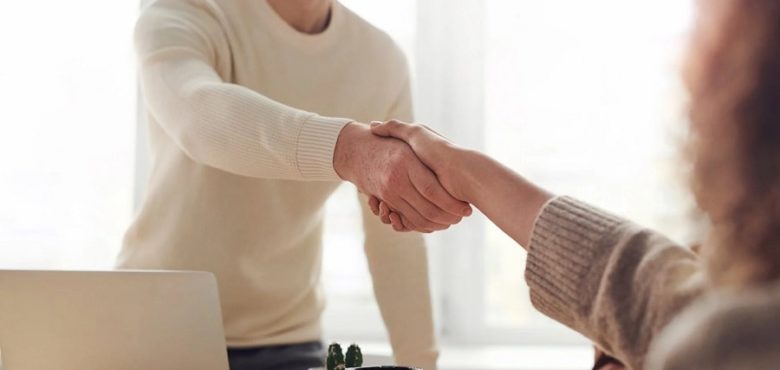 5 Start Up Business Secrets
Whether you are thinking of starting a business or you are in the early stages of development, this article is for you. Don't fall into the same traps as your predecessors and watch your business fail in its first year; instead, create actionable goals and follow the startup secrets that lead you to the next level of business development. Soon, you will have security and profit.  
Innovation Niches
If you have an awesome idea for a business, you might be limited in your niche; then again, the originality of the idea might be the thing that makes it stand out from the crowd. Even so, you should test the idea in the niche to make sure you can innovate it more and add more value. 
Search for niches where you can add value, and you won't be short of ways to grow your business in the future. If you don't have an inspirational idea, to begin with, brainstorm niches and search for common problems and oversights, these are excellent places to start from. 
Competitor Knowledge
Understanding your competitors is about understanding the nature of the industry you are in and its expectations. Not only that, you need to know your competitors in order to make effective changes and grow the business. So how can you acquire this important competitor knowledge? 
The first step is to identify your competitors, this sounds straightforward, but if you want to be successful, you need to narrow your focus on competition that has the same objective as you. Analytics is helpful for this. Find out as much as possible about their strengths and weaknesses.   
Outsourcing Tasks
Starting a business is a busy time; you have lots of infrastructures to build, like a website and office space to find. You also need to hire some employees and make sure you have a suitable product and marketing department. Outsourcing tasks is one way to create more efficiency. 
If you need funding for your business, then you need a business plan. Use a business plan service to develop a professional business plan that can convince any bank or venture capitalist to put up the money that will take your business to the next level. It also saves you lots of time.  
Avoid Inspiration
Avoiding inspiration seems counter-intuitive; shouldn't you embrace inspiration and create new ideas for your business? Isn't inspiration something that every entrepreneur and startup professional should cherish? The answer is yes, but also no, you can't rely on inspiration. 
Inspiration is awesome when it's there, but it's very unreliable. Alternatively, hard work, focus, and determination are very reliable, and they are excellent for taking your business forward. The lesson here is don't rely on inspiration but certainly, embrace it when your brain lights up.  
Keep It Simple
Many startups fail because they are overcomplicated. They try to follow all the advice and take on too much at once. If you want a successful startup, keep it simple. Focus on a single product and target customer, then fine-tune all of your systems and processes until you have a winner.