Category: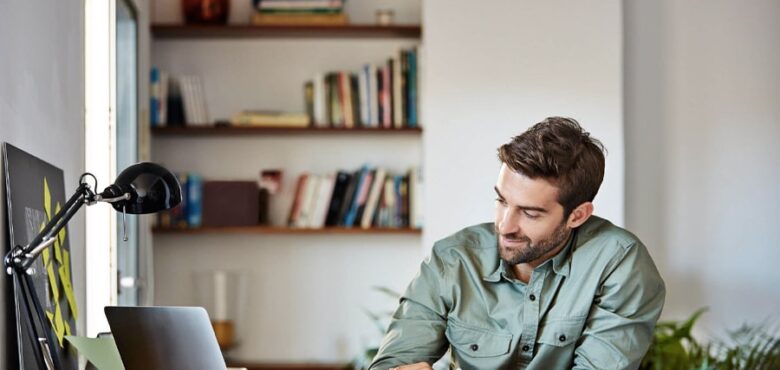 7 Startup Ideas in the Education Sector
Looking for an entrepreneurial route into education? There are a few startup ideas within the education sector that could be worth looking into. Below are just 7 education-based startup ideas to consider.
Become a Private Tutor
Private tutors typically conduct one-on-one lessons with clients. This can be in-person or virtually via video call. You get to choose the subject that you want to specialize in and the level that you want to teach at. This could include anything from helping kids with maths to teaching piano to all ages. Running a private tutor business typically requires few costs and therefore can be quite profitable.
Host a Private Class
You could also consider hosting private classes to multiple students at a time. This could be anything from a foreign language class to a chemistry class. You will need somewhere to host your class, which could mean renting out a studio somewhere. Certain equipment such as French textbooks or science tables may also be necessary. The bonus of running such a business is that you can make more money per hour and even run it as a second evening job on top of another day job.
Launch an Online Course
Online courses have become very popular – they allow students to pursue qualifications from any location without having to study a course in person. You get to create your own course itinerary using your own research. The best part about an online course business is that once your course is written and uploaded, there's little work left to do other than promoting it.
Publish an Educational Book
A similar option to launching an online course is to publish your own educational book. This can be centered around any subject that interests you. When publishing a book, you have several options to consider – you could release it exclusively as an ebook, self-publish your own paperback version to sell online or you can sell via a publisher. All options come with their own unique costs, so it's worth taking the time to compare them.
Invent an Educational Toy
If you're interested in launching a product, you could consider designing and manufacturing your own educational toy. This could be anything from a board game to an electronic toy. You can find guides online on how to design and manufacture a toy. Most people end up outsourcing manufacturing to save money – you'll need to find a manufacturer that specializes in your style of toy and that has a good reputation.
Develop an Educational App
Educational apps have become very popular and could be another idea for a business. You could aim to develop an app yourself if you have programming knowledge, or you could work with developers to create an app of your own design. Such an app could be aimed at kids and could also function as a game. Alternatively, you could focus your app on adults and make it a bit more advanced. Once your app is built, your main job will be maintaining and promoting it.
Start an Educational Blog or Vlog
You can also share your knowledge via a blog or vlog. Once you've grown a large enough audience, this blog or vlog can then be monetized by publishing sponsored content or by allowing adverts. A blog or vlog can be centered around any subject that interests you. Just make sure that you post new content consistently and that it's good quality – this is what will build you an audience.