Category: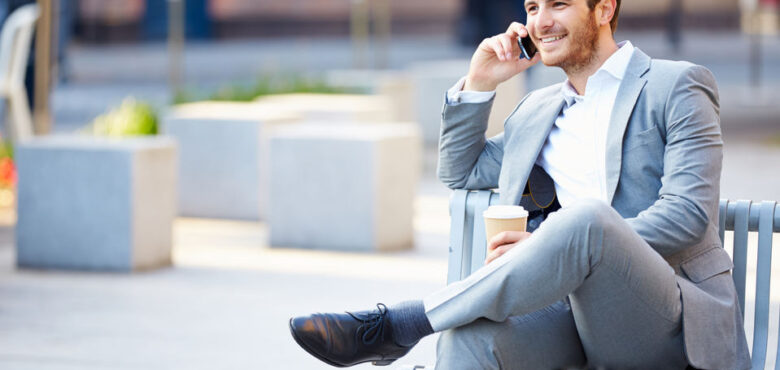 Maintaining Your Mental Well-Being as a New Entrepreneur in 2021
We are living in strange times. However, they have created some truly fantastic opportunities for the best startups to thrive. Nevertheless, no entrepreneur can afford to ignore the fact that this is a very stressful period too. As such, paying extra attention to your mental wellbeing is one of the most important factors for running a successful company in the modern era.
It's impossible to rule out stress completely. Likewise, you won't be able to avoid all feelings of self-doubt. Still. With the following steps, you can make the path ahead feel a whole lot smoother.
Live Well
First and foremost, you must remember that your business is only one aspect of your life. Now more than ever, it's important to accept that some things are more crucial. Your general physical and mental wellbeing should be a priority. Thankfully, as outlined by expert Dee Agarwal, tech can be introduced to achieve greatness. From reduced stress to improved nutrition and exercise, those steps are vital. In business and personal matters.
A healthier you isn't only a happier you in personal matters. This is the perfect way to increase morale and energy levels ahead of a day at work.
Surround Yourself With Winners
The fact that you can't do everything alone is one of the first things you will realize in business. Therefore, using the right tools to master the recruitment process should be high on the agenda. When you have skilled and motivated workers on your team, it won't only boost productivity. It can also lead to improved customer experiences online and in your stores. This may lead to increased conversions and loyalty from your client base.
Crucially, you will be in a position to place greater focus on your actual job role. This is far better than worrying about what employees are doing.
Embrace Automation
If you wish to maintain your mental health as an entrepreneur, you need to fight stress. Human errors and financial mismanagement are the two most common sources by far. Therefore, you must look to reduce those issues by automating as many processes as possible. Randy Clark's interview on this subject is telling. When you get it right, the entire business operation will run smoothly. It should open the door to quicker expansions.
Whether it's managing your finances or manufacturing processes, doesn't matter. Automation will indirectly influence your mindset. Particularly in moments of transition.
Make Calculated Decisions
The ability to act with confidence is essential in modern business, especially as a startup owner. Conducting the right level of market research to know your place is vital. Likewise, analytical tools can be used to predict consumer habits. When you remove the guessing, your mindset will be in a happier place. Not least because your business is likely to see far better results as an upshot of this move. As the cliche states, knowledge is power.
Maintaining your mental wellbeing won't suddenly guarantee that your firm is set to succeed. But it will help. And your enjoyment of the subsequent success will be greater too.