Category: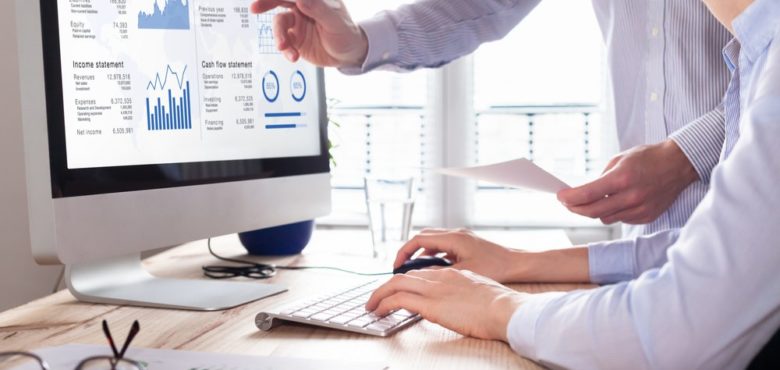 Selling Your Business Soon? Here's How To Increase Its Value
It's no news that many desire to own their businesses. However, research highlights various reasons why you may consider selling your business. Selling a business won't be a walk in the park due to the many complexities and emotions involved, regardless of how small your business is. You have worked so hard to develop your business, so it's prudent to consider the tips below to maximize its value before selling it. 
Know your business's current value
Learn the specifics of your current business and its value. You can do this by focusing on critical growth areas, sales performance, and prospective financial estimates for effective and efficient strategic planning. Knowing the present value of your business can be useful for maintaining and potentially boosting your business's long-term worth. Critical features for determining a firm's value include financial health, market value, assets, and book value. Likewise, you can leverage online valuation tools, so keep this in mind.
Create repeatable procedures and empower your employees
Your business value can be determined by how it thrives in your absence. It can be hard to sell if your firm can't function without you. For this reason, make your business processes teachable and repeatable. Likewise, motivate, train and empower your employees. Take note of your management staff and work to resolve any problems that may increase your turnover rate. A competent and skilled workforce boosts your business value, especially when you don't have so many assets.
Become a niche leader
Finding your specialty is critical for growing your small business. Identifying your niche helps you develop an effective plan suitable for your business type, learn from comparable businesses, and apply proven strategies to boost your business value. The most successful businesses determine their target market and make the right adjustment to attract customers. While new companies may seek a footing, more established companies must focus on becoming market leaders. Attempting to appeal to several markets will usually result in less security in your sector. So always identify your unique selling point, focus on your company's strengths, and operate per these characteristics.
Be unique
Selling your company is a marketing dilemma in itself. That is why it is critical to demonstrate to potential buyers what sets your product or service apart from the competitors—request testimonials from some of your long-term customers describing why they are repeat customers. Standing out in a swarm of rivals is challenging and becoming increasingly harder. However, you can do a few things, including boosting your customer service delivery, admitting and fixing client challenges to enhance your relationships, creating new products and services, and taking up corporate social responsibilities. You can likewise engage business brokers to learn more ways to stand out and boost your business value.
The above are a few ways to boost your business value before putting it on the market. Even if you are not considering selling your business, the above recommendations can help establish a better, more efficient, and valuable business.