Category: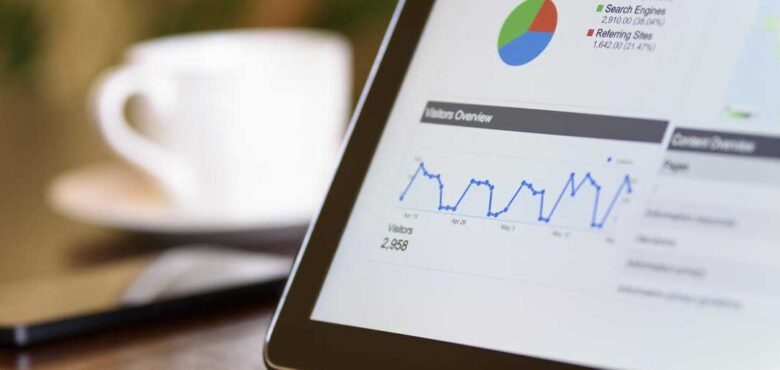 5 Places to Automate in Your Small Business
If you are a small business with less than three people, including yourself, you need as many time-saving tips and tricks as you can get. Automation isn't a secret; in fact, people shout about it from the rooftops. Why? Because with automation, one-person businesses can turn into smash hits – and without spending triple the time to do it. 
Leads
Hot leads are exciting, but if you get too focused on chasing leads, you are going to get tunnel vision – and that means you'll miss other leads, new opportunities, and more. Do leads require some focus? Yes, absolutely. But do you need to tunnel vision on them? No, and in fact, it is dangerous to do so. 
Set up autoresponders

Have a system for returning calls

Offer free content in exchange for emails/contact details
Check out lead automation software like:
MailChimp

Sendinblue

Zendesk

Azuredesk
Marketing
Can you automate your marketing? Kinda. If you really want marketing automation, then it would be better to look for a company that fits your marketing budget – and put your biggest asset in good hands. In the meantime, here are some software options to help you automate your marketing:
Hubspot Marketing Automation

Drip

GetResponse
Automated marketing software will help with surveys and feedback management of your marketing across multiple channels, target customers and more.
Social Media
While you or a member of your small team should handle the comments, it is best if you have a system in place. Automatic posting can dramatically reduce the amount of time you need to spend on social media. After that, you need to manage the engagement. 
Most automated platforms will have a calendar that you can use for planning your campaign, a place that delivers you the analytics emails – and many offer some light guides and training on how to improve your social media engagement. 
Here are some of the best automation options for social media: 
Social Pilot

ContentStudio

Hootsuite

Buzzsumo
Upselling & Cross-Sell
If you have multiple eBooks, courses, and products – but there are no upsells, then you are missing out on valuable profits. When a buyer adds your course to their basket, a great cross-sell would be to add the workbook or eBook to go alongside it. Perhaps a customer adds one of your cleaning sponges to their basket – a good automated cross-sell would be for the cleaning chemicals. 
You'll often see these as 'because you liked' or 'these go great with. Recommendations to the customer can help see an increase in sales. 
Upsells and cross-sells can be automated, and once they are set may only need occasional adjustment. 
Accounting
Your accounting can be automated – although you might want to hand it over to an expert when tax time comes. Software like Xero, Zoho, Freshbooks or Intuit can track spending, income, mileage, fees and more. 
They might need a short time to be set up – but once they are done, they can even track how much you'll likely have to pay in taxes. 
Automation is one of the best ways to help your business grows; here are some other hacks to keep in mind: Amazing Hacks to Help Your Small Business Grow | Young Go Getter.