Category: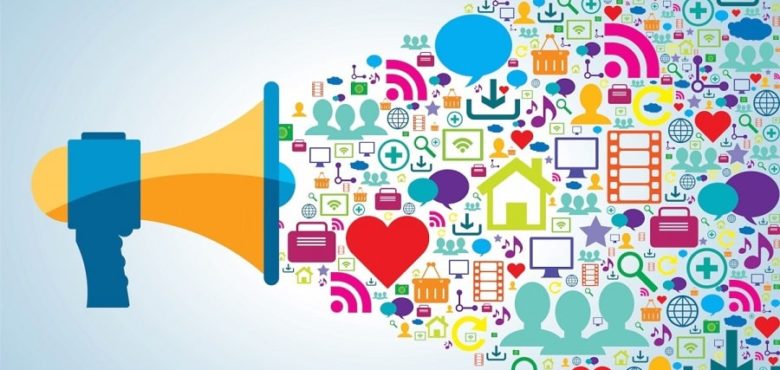 When Modern Marketing Eats More Than It Earns
Modern marketing methods have changed businesses. Forget expensive posters or television advertising; we now turn to our trusty friend the internet to make the most of new marketing capabilities which stand to grow our businesses faster than ever. Even small companies are finding success for little outlay. But, as hard as you've been trying to do the same, something's not working. In fact, you're blowing such a considerable budget on modern marketing right now that the idea of pulling a profit seems laughable.
You aren't alone. Modern marketing is fantastic, but it can be overwhelming. And, despite reduced overheads, it's easy to spend a lot if you don't know what you're doing. If you're spending more than you're getting back right now, it's a sign that you're making mistakes. But, what exactly does it take for modern marketing to get this expensive?
You're Somehow Putting the Pause on YouTube
Of all modern marketing methods, YouTube has the most substantial overheads. But, even those costs should soon fade when you receive advertising payments and increased customer numbers.
If profits still aren't popping, it's a sign you're somehow pressing pause on your YouTube. It may be that you forget to add a call to action in your videos. This is something you need to address. Without conversions, after all, you're bound to spend more than you earn.
Equally, you may be spending more time here than you should. YouTube channels are a vital but small part of any marketing scheme. If your team is spending hours editing, it's no wonder you're overspending. Stop it from happening by simplifying editing. Provide easy editing software. Make sure, too, to read this and articles like it to ensure you always have space for necessary videos on your scratch disks. Then, your team will always be able to start editing without having to mess around deleting old files. Soon, you could cut this process in half and see more from it.
You're Getting Facebook Ads All Wrong
Facebook ads are a seemingly affordable marketing option. Most businesses make use of these for advertising pages or their posts, and these methods can be a fantastic way to increase interaction and thus create leads for your company.
Despite the seemingly small costs, though, Facebook ads come at a high price if you get them wrong. An ad posted to the wrong audience can damage your reputation, while posting at the wrong time means chucking money away.
Always ensure your Facebook ads are targeted to the right potential audience by using Facebook features like Custom Audience and Lookalike Audience. Once advertisements are appearing in the right places, it's time to think about when you post. A paid advertisement at 5 AM is a waste of anyone's time. General research shows that Monday between 11 and 1 is the prime posting time but think about your audience and your product to ensure that you're posting at the right time every time. Then, modern marketing should start paying you at last.