Category: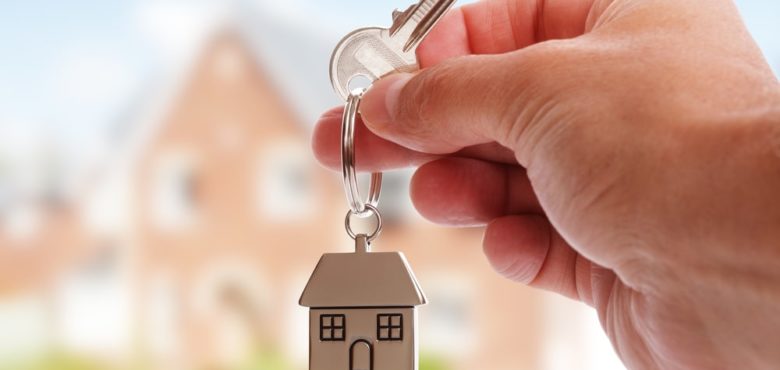 Searching for Your Forever Home? Here's What You Need to Know
There comes a point in life when you want to put down permanent roots and to feel settled. When you arrive at this stage, you will want to make sure that you have the perfect home, a place that you can live comfortably in for many years to come. The concept of a forever home is somewhere that will be the backdrop for all those important moments in your life.
If you want to have kids, this is where you will raise them and when they leave home, your forever home is the place that you can enjoy a comfortable retirement. A forever home certainly plays a central role in a person's life, so finding a forever house can feel like a lot of pressure. Here's what you need to know to get your real estate search off to a great start and to find your perfect property.
Know Your Non-Negotiables
When you are parting with your hard-earned cash to buy your dream home, you need to be sure it ticks all the boxes and provides you with everything that you need to live there comfortably for many years to come. To ensure that you get everything you want from the house, it is wise to put together a list of non-negotiables. Your non-negotiables list should include all the things you are not prepared to compromise on in your new home. These must-have features could include anything from lots of outdoor space to a swimming pool or garage.
Deciding on your non-negotiables is a personal choice and depends on your lifestyle and what matters most to you. For example, if you are a car enthusiast, you will likely want a large driveway and a garage. Whereas, if you love cooking and entertaining guests, you will probably want a spacious, well-equipped kitchen and large dining area.
Location Matters
When searching for a home, you may find that some properties are almost perfect but don't quite match your needs. This can often be overcome by making some alterations and carrying out renovation work. However, some things about a home cannot be changed, and one of these is the location. Finding the perfect place is essential when looking for your forever home, so doing your research to find out more about the neighborhoods is vital to ensure that you settle in the best area.
Make It Your Own
If you want a true forever home that matches your specifications precisely, you could consult luxury home builders to construct your dream home on your behalf. Getting a custom-built home is an excellent way to ensure that you have everything you need to make your home perfect and suited to your exact requirements. When you commission a custom home, you will be able to decide on everything from the size of the property to each of the fixtures and fittings. If you like the idea of living in a home that is entirely new, a custom-built luxury home could be the best option for you.