Category: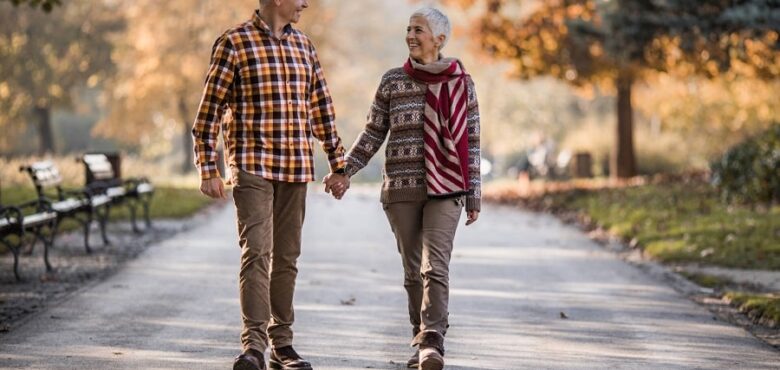 How to Have a Happy Retirement
Retiring should be one of the happiest times in your life. You've worked hard and now it's time to put your feet up and relax for a while. The dilemma may be that you're so used to working and being busy that you won't know quite how to spend your days. You may also be worried about your finances and continuing to provide for yourself and any loved ones.
Take the time to review the following ideas and tips for how you can better ensure you have a happy and rewarding retirement.
Get Your Finances in Order
A wise first step is to organize your money so you know what you'll have to live on. Get your finances in order so you have a good idea of what money will be coming in and if you'll need to figure out ways to earn or receive additional income. One idea is to look into the option of a Reverse Mortgage for Seniors so you can sleep at night knowing you have money coming in to live on and can pay your bills. Figure these details out before you retire so you're in a comfortable place when it's time to step away from your job.
Have a Plan & a Schedule
Retirement will provide you with a lot of extra time. While this sounds attractive initially it may also be scary to think about. It's in your best interest to have a tentative plan and schedule for how you'll spend your days in retirement before it's time to quit working. Think about your hobbies, interests, and what makes you feel alive. Consider learning a new skill, volunteering, and cooking meals as a few options and ways to fill your schedule. It's best to find and get into a routine so you avoid sleeping or watching TV all day.
Take Care of Your Mind & Body
You must take care of your mind and body as you age and prepare for retirement. There are many ways to do so including exercising, eating healthy meals, and getting enough sleep each night. Keep physically active by finding activities that you enjoy doing and help you tone your muscles and stay in good shape. You should also focus on challenging your mind daily by reading books, doing crossword puzzles, and playing games.
Maintain a Social Life
You can have a happy retirement by maintaining your social life. You may be used to seeing people or working with people at work every day so this may be a big shift for you. Therefore, focus on finding activities and hobbies that will allow you to have contact with others and continue to build and strengthen relationships with people you like or new individuals you encounter. It may involve you joining a golf league, local club or organization, or taking a class or course with others.
Regardless, you must prepare for the ups and downs that will inevitably arise when you retire and enter a new and less structured schedule. Let these ideas help you be happy and enjoy this new stage in your life.