Category: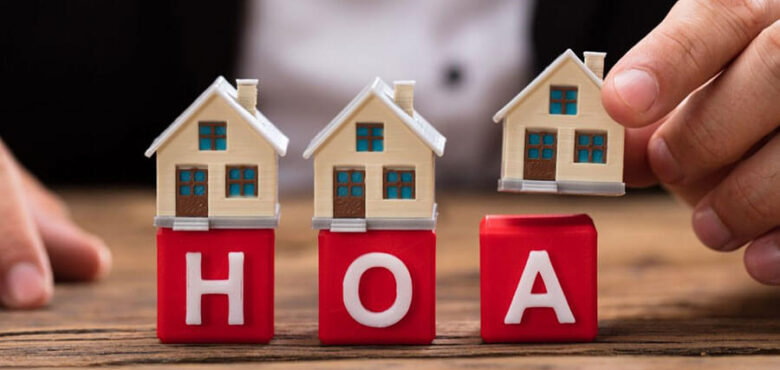 What You Need to Know About Homeowner Associations
A lot of residential communities have a homeowner's association, which you will typically see abbreviated to HOA. This is a structure that assists in terms of maintaining a cohesive and clean atmosphere within a neighborhood. If you want to find out more about homeowner's associations, below, we will present you with some facts and information to help you get a better understanding.
There Are Companies That Specialize in Homeowner's Association Management
There are companies that specialize in HOA management, helping these communities to achieve their goals and truly flourish. They will communicate with property owners continually and ensure that any of their requests are catered to on a quick basis. This is a great way to making sure all of the day-to-day operations are seen to in an efficient and effective manner, and a lot of homeowner's associations will leverage services like this because it simply makes sense to do so.
What You Get From an HOA Can Vary
When you purchase a property that is in a managed community, you are actually purchasing a number of different legal entitlements and obligations in addition to the physical living space. The precise amenities, services, and rights for which the HOA is responsible for can differ, and this also means that the charges can be rather divergent as well, so it is vital to keep this in mind. This is why it is imperative to make sure you look into what is included and what isn't, including utilities, garbage pickup, and so on, as this is going to have an impact on your household finances.
There Can Be Added Fees
Another thing that you need to be on the lookout for when it comes to becoming a part of an HOA is any extra fees that may be incorporated. There are one of a number of different approaches that an HOA may adopt when it comes to financial management. These choices will have an impact on how it funds unexpected costs, be it replacing an HVAC system or any other sort of capital investment. Therefore, it is imperative that you have a thorough understanding of the monetary side of things and any extra fees you could be subject to.
Find Out About the Approach to Conflict Management
A final piece of advice when it comes to buying a property in an HOA is to look into conflict management. As in any community, there are going to be disagreements within a planned development. This could be because of specific residents breaking or bending the rules, for example. You will want to discover what is the procedure for dealing with conflicts so that you can fully understand them and be sure to get a fair hearing if something happens that you are not happy with or would like to bring up with the board.
To conclude, homeowner's associations do differ from community to community, but their aim is to ensure that the local area is one that is clean, cohesive, and builds a positive community.