Category: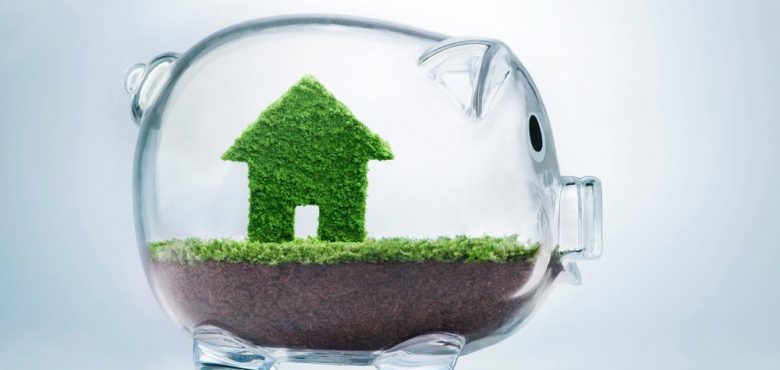 Beyond Buy-To-Let: Unique Ways To Invest In Property
Want to make money out of property? Most people buy a residential property and rent it out to tenants to live in, but there are many other ways to make a profit out of real estate. Here are some of the more unique ways to invest in property.
Rent out Commercial Property
Rather than letting out residential property for tenants to live in, you could rent out commercial property for companies to use for business purposes. This could be office space, a shop or even an entire factory. With commercial property, it's more common to offer longer leases which can give you more long-term security than a standard residential buy-to-let investment in which tenants may want to move in and move out every year. There's also more diversity when it comes to the types of properties you can invest in, which can be another bonus.
Rent out a Holiday Home
Another option could be to buy a property and rent it out to holidaymakers. Sites like https://www.airbnb.co.uk/s/homes can allow you to market your property, screen guests and accept bookings. As it is a holiday home, you may want splash out on some luxury improvements, plus you'll want to keep it clean and well maintained. The idea holiday home should be in an area with a high tourist influx, ideally all year around so that you're constantly getting business. You could consider hiring a property manager to hand over keys and maintain the property if you yourself don't live nearby. There's even the option to use it for your own personal use whenever you want a quick vacation!
Rent out Property for Events
You could also rent out property for events. An empty hall could be used for all kinds of purposes from wedding receptions to business conferences to sports clubs. Companies like https://www.seatingconcepts.com/ can supply you with seating if you're hoping to create a performance space. Another option meanwhile could be a studio for everything from dance classes to art clubs. Renting out such a space could mean doing some heavy marketing and potentially even staffing the event space, so make sure to factor these costs in.
Rent out Property as Storage Space
You could also rent out property as storage space. Businesses could use it for storing supplies, hobbyists could use it for equipment or vehicle owners could use it as a garage. You don't even need to buy an entire property – sites like https://storemates.co.uk/ allow you to rent out space in your home.
Invest in Property Shares
An alternative to owning property could be to own property shares. Many property rental companies give out shares in their company profits as a way of raising money in order to expand. This could be a way of making a return without the hands-on work that property investment usually requires. Make sure to research into property rental companies to find the most secure and stable investment.