Category: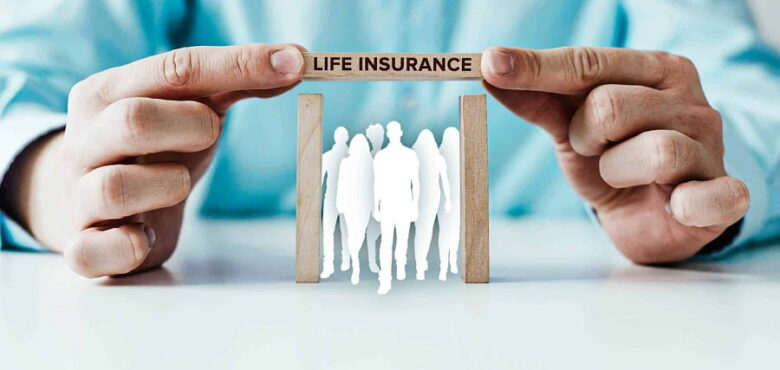 What's the Real Reasons Millennials Aren't Buying Life Insurance?
Despite a bad reputation, surveys reveal time and again how millennials and Gen Zers (recently touted as the most 'saving savvy' generation ever) are best at taking steps towards their financial futures.
Unfortunately, despite our seeming ability to boss finances almost across the board, we millennials do have one notable, negative point of financial difference – we're terrible at investing in life insurance! In fact, a worrying 50% of millennials in a recent IBM iX survey reported not having any kind of life insurance at all. Here, we're going to consider the main reasons for that, and how/why you should overcome that divide.
'I Don't Need Life Insurance'
It can be incredibly difficult if not uncomfortable to consider a time when you're no longer around when you're just meeting your peak. This, and a lack of general financial commitments, is the primary reason that millennials and Gen Zers aren't even considering life insurance. Unfortunately, it means that, when this generation does go on to have families, they're far less likely to settle on an affordable, lucrative plan. This can create significant issues for those future children, resulting in payouts that barely cover inheritance taxes, and which leave trust loans as the only viable option for the handling of an estate. As difficult as it can be to apply this forethought when you're so young, it's therefore fundamental that you consider life insurance just as you do your retirement fund, remembering that the earlier your start, the more lucrative your efforts will be.
'I Don't Understand Life Insurance'
46% of millennials are confused about what life insurance offers, while 23% have experienced hurdles ialong the way. This leaves many individuals either giving up or failing to get around to life insurance altogether, and is perhaps the biggest hurdle facing life insurance companies today. Luckily, it's something that many are working to overcome with simple, digitally-based, life insurance plans. By taking the time out to seek out such a plan, you can simplify, and secure, your life insurance for good.
'I Can't Afford Life Insurance'
Affordability is another pressing concern, especially given that life insurance is increasingly falling down the list of millennial money priorities. In most cases, we're just not budgeting for life insurance in place of more pressing saving priorities like retirement. In reality, though, life insurance policies are way more affordable if you're young and healthy, with average costs for 20-30-something nonsmokers resting between $10-50 a month for a term life policy. That's less than a gym membership, and is a cost that most of us could afford if we simply took the time to prioritize it in our budgets. Even better, shouldering these small costs now means that, even as your need for expansive life insurance increases, it should always remain in an affordable bracket.
Whatever your excuses for not taking out life insurance, there's never been a better time to make way for a policy. Start right today, and you're guaranteed to see yourself saving tomorrow, and the day after, and…well, you get the point!