Category: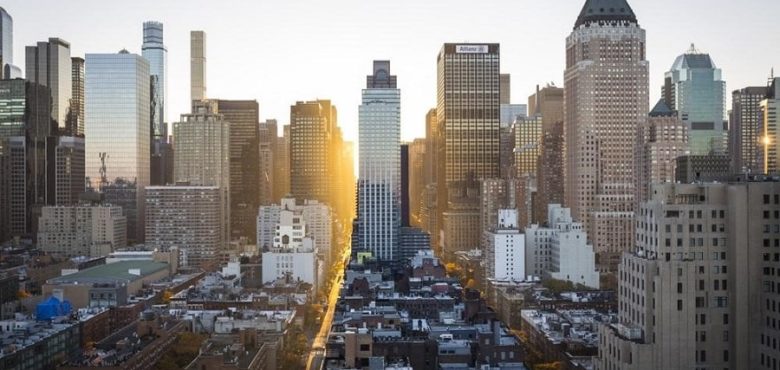 Living in the City? Here's How You Can Save Money
For a lot of young people, city living is the dream. You're thrown straight in the heart of culture wherever you live, everything is within walking distance, and there's always something going on, no matter what day of the week.
But city living can be expensive, especially if you're frivolous or don't have a proper budget plan. The expenses can out a lot of people off from living in the city. However, even those that brave it and try living there anyway will still struggle. You don't need to struggle, though, and here's how to make city living more comfortable.
Shop Around for Insurance
You're likely paying far too much insurance when living in the city. This is especially true if you own a car but don't drive it too far or often, even though you still need it for work or travel once every few weeks.
Shopping around for insurance can help save you a lot of money throughout the year, check out Money Under 30's Metromile Review for more information on car insurance. You can also think about property insurance for everything from your sofa to smartphone and anything else in between.
Stop Paying Convenience Tax
With so many resources in the city, people get dragged into something called convenience tax. This is where you spend more just because it's so close. That bodega you frequent may only be around the corner from your apartment, but it's also twice as expensive as the supermarket just a few blocks away. Even though it feels like a few extra cents or a dollar more, these things add up. So stop going for convenience and instead go for value. Your wallet will thank you for it.
Take Advantage of Specials
With so many bars, restaurants, and stores around every corner in the city, there's no excuse to pay full price for anything, so take advantage of the specials if you want to eat out or go for drinks for someone's birthday.
That's not to say eat out every night because you're taking advantage of specials, but if you want to treat yourself at any point during the week or months (preferably month, you're on a budget after all), then you know where to look.
But Also Learn to Say No
The problem with the city is that there is so much to do, almost too much to do. If you're someone who hates missing out, this will be the most significant drain on your finances, even when you're trying to take it easy.
Learning to say no, even if it's to just one thing a week, will help boost your financial comfort and stability. Sure, you'll miss out on a few good times, maybe even some great times, but you'll also have enough money saved for more important things further down the line.
City Livin'
Yes, city living is expensive, but it doesn't need to be. If you are sensible with your spending and understand where to look when it comes to deals and policies, you'll find that you can survive in the city on a budget while you chase your dream.