Category: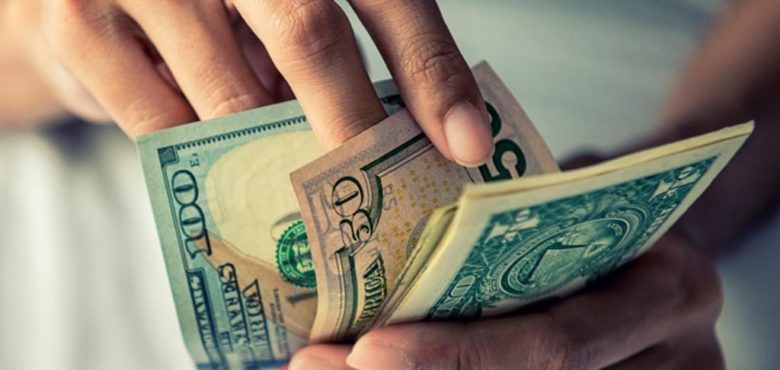 4 Smart Money Moves to Secure Your Financial Future
You can take some steps in your youthful years to set yourself up for success later in life while protecting your dreams, hopes, and goals whenever life throws you a curveball. Your youthful years are when you have the most time on your side, giving you the advantage of planning financially. Below are some smart money moves that you can make to secure your financial future.
Think in the Long Term
Whether it is a designer outfit, a new car, or a gaming system, every individual has some materialistic desires that they can't seem to get over. However, in most cases, purchasing these items isn't always the right decision for your money. Instead of indulging in such big purchases, expensive vacations, or fancy dinners, consider what this money could be worth in the future if you decided to save it instead.
To have a successful financial future, you must make smart decisions when putting together your budget and determining your expenditure. Discipline yourself not to have short-term fun at the expense of long-term financial stability.
Pay Off Your Debts
Living in debt has become such a normal phenomenon that the urgency to pay off what you owe seems to decrease every passing day. However, the failure to pay off your loans, credit card debts, and educational loans, including student loans, can hold you back from achieving your other financial pursuits and goals.
Some people tend to snooze paying off their debts until they start earning a higher income, thinking that they will make bigger payments. However, other important commitments and opportunities may arise during this period, making it harder to pay for your past debts. Therefore, it is essential to consider the smart money move of dealing with debt as soon as possible in order to start investing in your future.
Invest
After paying off your student loans and building robust savings, it would make sense to start investing, especially if you have a stable source of income. Today there is a wide range of investment opportunities that you can choose from depending on your likes and interests. Buying funds and stocks is always a good idea, especially if you can find some available at a lower price, to keep until they rebound.
You may also opt to invest in real estate and make passive income from renting out your property or listing it on SRNRealEstatePros.com has listings for properties you can purchase in Daytona Beach. Other investment opportunities include stocks and crypto currencies.
Build a Good Credit Rating
The best way to build a good credit rating is by using your credit conservatively and wisely. For instance, you can purchase a cellphone on contract and pay for it as agreed, have one low limit credit card which you pay in full upon receiving the bill, or a modest car loan for which you make regular payments on time. By using such strategies to build a solid credit rating, you position yourself well to borrow more when the need arises.
A good credit rating is vital for applying for a business loan or buying a home. If you are uncertain about your credit rating status, you can contact a credit counselor for confirmation and advice on where to make adjustments.
If you can manage your money well in your youth, you will likely reap numerous benefits as you grow older. Apply the smart money moves mentioned above to secure your financial future.