Category: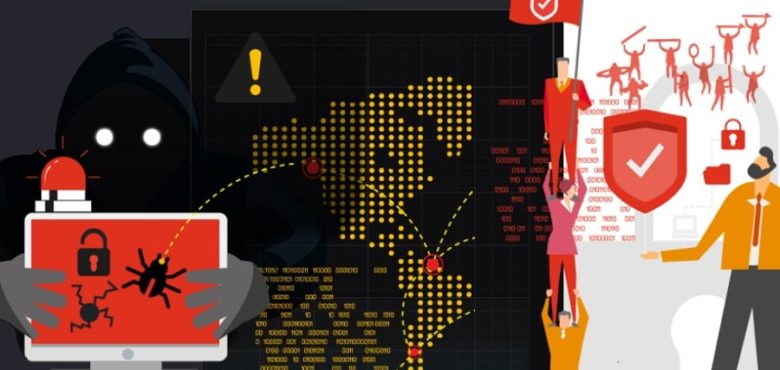 Cybersecurity Is Integral to Modern Life
It's very easy to take things for granted when we have little awareness of them, or when we are not trained in the fundamentals of a certain practice. For instance, a nice evening meal for you is the culmination of a lifetime of work for a head chef, who had to design the menu carefully in order to ensure you both ordered and enjoyed it.
Cybersecurity often falls into this category, because it's easy to forget about its importance if it doesn't affect you from day to day. Most of us see cybersecurity as companies encouraging us to enable 2-factor authentication on our accounts with them, or in the browser security certification provided when you visit a trusted website.
When cybersecurity works well, it is invisible. It allows us to secure our online operations, be that through mobile banking, accessing our email, or having access to the internet at all, and does so without the need for thanks. Engineers and cybersecurity experts work around the clock to defend vital systems from international attacks, hacking attempts, and intellectual property theft. But sometimes, even more pressing issues can take place. For instance, what would you presume could happen if the internet went down for a day? It's hard to ask this question, but the following answers should yield some insight.


Infographic Designed by. Cyber-Security.Degree