Category: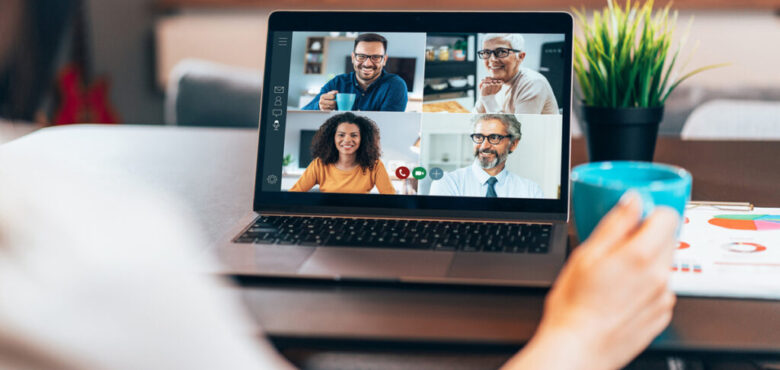 Want a Conference System? Here's What to Consider
There are multiple aspects of running a business that many people would think of before starting. On the other hand, there can be just as many things that they don't consider. One of these is a video conference system.
As popular as these have been in past decades, they've become much more common thanks to the rise of remote working. That doesn't mean that all systems are made the same, however. Instead, there can be drastic differences between each option.
As such, you'll need to consider a few things if you're considering getting or changing your video conference system.
Group Size
To decide what kind of video conference system you need, you'll need to judge roughly how many people you expect to use it at any given time. Many providers will offer packages based on this number. If you don't know how many to expect, you could make the wrong decision.
After all, nobody wants to pay for an expensive package that allows for hundreds of participants if you only have a dozen or so who need it. Know what you need and compare accordingly.
Features
There could be multiple potential features associated with the video conferencing system that you use. Are all of these necessary? As some will cost extra, they could be an unnecessary expense. Will your provider let you trim these off of your package to cut down on your bill?
And then there are the features that you'll definitely need. While this will depend on your company, you should stand firm by ensuring that you get them. Some providers may not include extra features or might charge a lot for them.
Take this into consideration when making your decision.
Support
While a video conference system will work well the majority of the time, they don't always do. That's why the provider's support structure should be looked at before you enter any agreements.
The last thing you need is for your system to be down during a meeting, and you can't get through to anybody. Check the customer support beforehand and make sure that it's up to your standards.
Cost
The cost of the system may be one of the more important aspects that you consider. If you're a start-up or small business, then you'll want to keep this low. How would you determine if something's worth the price, though? Aside from judging based on the above, there are other ways.
Perhaps the most notable is the free trial that many video conference systems have. While these will come with a certain amount of restrictions, they will let you judge its overall quality. In turn, that should help you figure out if it's worth the asking price.
If not, then you can try a competitor. Many options will also let you scale up your system, so you'll only pay for what you need. There are quite a few costs associated with a business, so you should aim to keep this one low.
While it might seem difficult to choose the right video conference system for your business, taking some time to compare and analyze will work wonders. Keeping the above in mind will help you make your choice.