Category: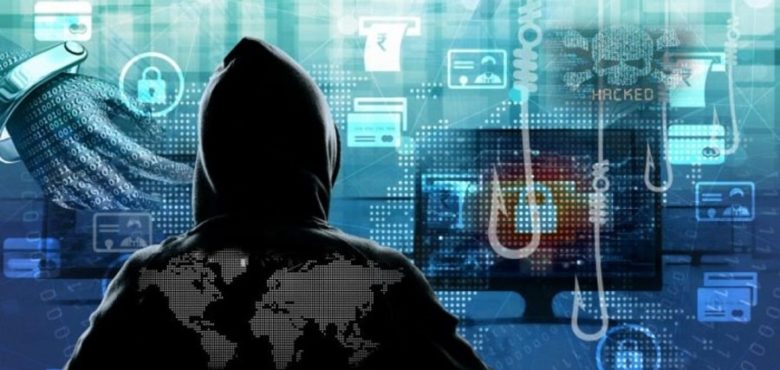 How to Protect Your Business From Cybercrime
Your business is under continual threat. Cybercriminals are making daily attempts at exploiting weaknesses in your company's website and IT infrastructure. They want to bring your systems down so that they can hold you to ransom, and they want your valuable customer data.
If you hold any information on any of your customers and clients, then you need to do everything in your power to protect this. You are not just morally obliged, you will be required by law to maintain at least a minimum degree of security across your entire business and that you have policies and procedures in place to prevent anyone gaining access to customer data.
Failure to protect customer data could land your business with a large fine. Much worse than this would be the possibility of an attack in which information is stolen by hackers. Data breaches cost customers and businesses considerable amounts of money. Once a hacker has any customer data, there is a lot they can do with it. Even emails and passwords can help criminals gain access to customer's financial details.
There are many ways that you can protect your business.
Outsource Your IT Security
Bringing in expert IT Support is a good way of ensuring that you are able to stay on top of your security and data protection needs.
Having a managed service provider carry out a full assessment of your current network and systems will mean that you will get expert help in identifying problems before they become catastrophic.
A managed service provider will be able to monitor your systems and spot changes that need instant fixes applied. You can also use their expertise in creating a plan together to help you to deal with any major disasters.
Controlled Access
Your team will need access to certain data. The access levels that they have should be determined by what they actually need to see. If there is no need for them to access certain data, they should not have permissions in place to see this.
Passwords should be in place across the entire business. These should be unique, and strong. They should also be changed frequently, and they should never be shared with anyone else.
Passwords are only useful if they do not get into the wrong hands. Using multi-factor authentication on your systems will allow you to prevent anyone from logging in using just a password. Having a second type of authentication will limit access to only very specific people.
Better Training
By training your staff properly, you will be able to prevent some attacks from occurring. Implementing best practice guidelines surrounding all data protection and security is essential. Implementing this through team training will ensure your employees know what to look out for and how to avoid common forms of attack.
Phishing emails are very common. Teaching your employees how to spot these will help to prevent criminals from obtaining login information and being able to access your systems through the front door.