Category: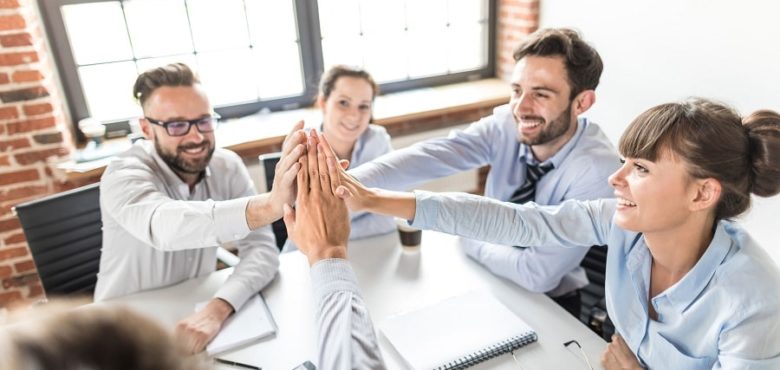 Promoting Open Communication in Your Business
When you first start out in business, you tend to be alone. You are an individual with an idea and ambition and you start taking the preliminary steps you need to get things started and experience success. But as you begin to raise brand awareness and make sales, you'll notice that you need to accept help from others in order to keep up with demand. This means outsourcing and, eventually, bringing staff in house. Now, having a dedicated team around you is the ideal end goal. But when you have multiple people working together, you're going to have to make sure that they're able to communicate with one another well. Here's some more information on the subject that will help you to experience success in this area.
Why Focus on Communication?
Communication is an absolute essential when it comes to keeping the cogs of your business turning smoothly. Not only does it ensure everyone understands what's expected of them in terms of performance, deadlines and projects, but it also means that your team will be able to effectively collaborate, bringing together ideas and pushing your business forward. Finally, when your team get on well, you will benefit from a positive working environment, which can result in higher levels of staff retention in all departments, including marketing, and fewer HR issues.
Promoting Communication
There are, of course, countless ways that you can promote communication in your business. Here are just a few that you might like to try out yourself.
Multiple Non-Face-to-Face Communication Options
We're living in an age where more and more people are working from home, meaning that they don't have face to face contact with their peers. Now, this is beneficial in a lot of ways, but you are going to have to put more effort into aiding communication here. Make sure that you provide your team with multiple means and channels to contact one another and discuss ideas together. This could be anything from instant messaging programmes like Microsoft Teams to CRM phone integration.
Team Building Activities
It's a good idea to encourage your team to chat and get on, as this will help them to work together more effectively. Breaking the ice and getting the conversation flowing on a casual level can help your team to feel more comfortable reaching out to different people in the business on a professional level too. Team building activities can come to the rescue here. Sure, they may feel a bit awkward to start with, but everyone will quickly settle in. Consider short activities like tea break chats or full-day activities like treasure hunts.
Anonymous Surveys
You need to make sure that staff can communicate their feelings to you too. Of course, few people will be completely open and honest with their boss for fear of repercussions. Try sending around anonymous online surveys. This will ensure that your team have a means of anonymous communications where they can let you know about how they are feeling, where things are going well and what needs to improve.
These are just a few starter steps, but each will greatly improve the communication in your workplace.