Category: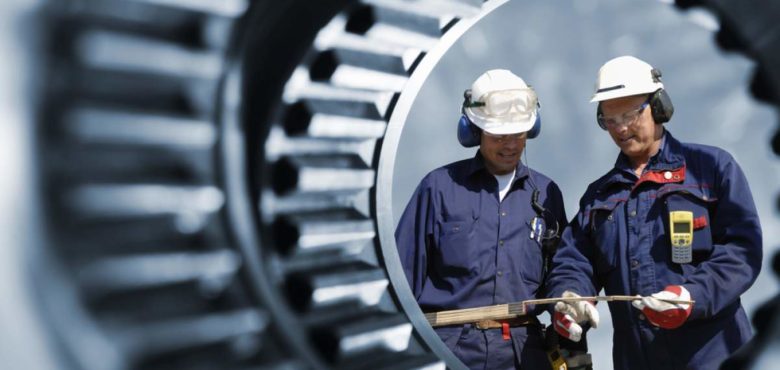 Machinery Maintenance: 5 Tips to Make It Easier
If your business uses machinery, it's important that you keep this machinery well-maintained. Thorough maintenance can help to prolong the life of your machinery and reduce the cost of repairs in the future. Unfortunately, maintenance can be a bit of a chore. Here are just five tips that could help to make maintenance easier.
Embrace Automation
Some machines can automatically scan themselves for faults and in some cases may even be able to clean and repair themselves. If your machinery is over a decade old, it probably won't have this capability, so consider upgrading. Retrofitting old machinery may be possible, but is likely to work out just as expensive as buying a new machine – whether it's a die cutter or a computer.
Invest in Tools That Make Cleaning Easy
A big cause of machinery breaking down is dust and dirt affecting moving parts. Make sure that you're regularly cleaning machinery to prevent this. Certain tools may be able to make cleaning easier. Pressure hoses, for instance, can help when cleaning down heavy equipment.
Improve the Air Quality
If there's a lot of dust and dirt in the air, machinery is more likely to get dirty. Make sure that the air quality in your premises is clean enough. Extractor fans may be useful for helping to pump out dusty air. You could also consider using air purifiers to help absorb chemical particles in the air, while a dehumidifier may be able to get rid of unnecessary water vapour, which could be causing mold to thrive and machinery to rust.
Keep Fuel on Site
If your machinery requires fuel, you may want to consider storing some of this fuel at your premises. This could prevent you having to travel to fill up machinery with fuel. There are sites that specialise in items like fuel transfer pumps – you can find them here. Make sure that any fuel you buy is safely stored.
Know When to Outsource Experts
Certain complex machinery may require hiring expert technicians to maintain. This includes medical laboratory machinery and certain manufacturing machinery. Don't attempt to maintain machinery yourself if you don't know what you're doing – certain machinery could break incorrectly maintained.