Category: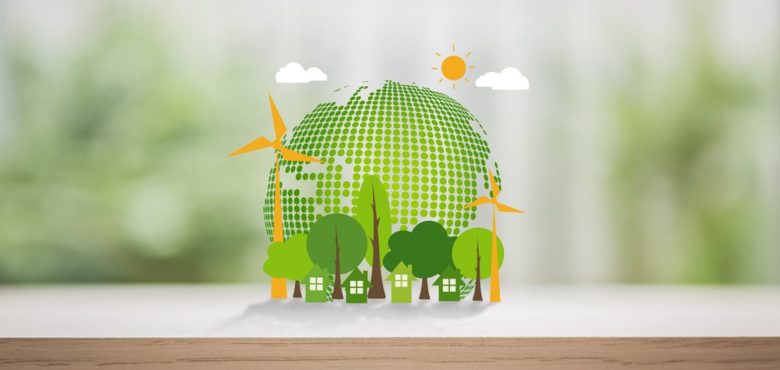 How to Run a Responsible Business
Being a responsible business and taking corporate responsibility seriously is the way that a company takes responsibility for its actions and the impact that the business has on its employees, stakeholders, and communities.
Corporate responsibility includes the way that your company carries out its business, how your manage the impact your company has on the environment, and how your business supports your community in an effort to solve social problems like poverty and discrimination.
Why Corporate Responsibility Makes Good Business Sense
Being a responsible business can often mean higher costs of both materials and labor. However, corporate responsibility can give you peace of mind in your business, and there can be good business reasons for trying to be a business owner who does good.
Recruitment can be a competitive process, with the top talent having a lot of potential businesses to work for. If you want to make sure you're the one who hires them, social responsibility can be a good place to start. People want to work for companies that behave in a responsible way, such as by working to protect the environment. By being responsible, your company can attract people with strong skills in innovativeness, leadership, and the ability to work well in a team. By treating your employees responsibly, you can reduce your employee turnover and save money that way too. It's a good idea to try and stand out from other businesses, for the right reasons. Taking corporate responsibility seriously is a great way for your company to stand from the crowd for a good reason.
For example, a company that shows its commitment to helping to solve social problems in its local community is also showing that it puts real value in positive social change. An image of a company that cares will appeal to the kind of customer who prefers to deal with a company that cares about people and its community. By making an effort to take on better environmental practices, you can show consumers that you care about your community, the planet, and the future. Responsible business practices can help to improve customer loyalty too. It's also a good way to make sure are complying with environmental regulations and avoid having to pay any penalty fees.
But where can you start to be more responsible as a business? These tips are a good place to start to make you are acting with corporate responsibility.
Adopt a Business Code of Ethics
Put in place a code of ethics that clearly outlines how you expect your employees to conduct themselves in ethics, values, environment, diversity, employee respect, and customer service. You could even choose to go further and change your governance document to include the commitment you have to meeting social and environmental goals.
Follow a Workplace Health and Safety Program
Putting in place a clear program for health and safety can help you make sure you have reliable systems in place to keep your employees safe and reduce the risk of accidents and injuries. It also means you will be compliant with any government legislation on health and safety.
Commit to Protecting the Environment
Put in place some policies at your company that will allow you to fulfill a commitment to protecting the environment. For example, you could start by producing a report that will lay out all your activities and how they impact the environment. A broader sustainability report can cover social, economic, and environmental activities. Make sure you think about power use, how you handle your wastewater (the right Parshall Flume Materials is a good place to start), and your commitment to recycling.
Get Your Suppliers on Board
Talk to your suppliers about what you expect from them on issues like fair pricing and other responsible behavior. Look into the past behavior of any suppliers you're considering and tell them clearly what you expect from them.
Be Smart About Donating
Donating money is a good thing to do, but make sure you get behind meaningful causes. For example, if you're in manufacturing, you might want to donate to the community causes in the towns that you have plants in. Give back while also showing what your business values.
Don't Greenwash
Be honest in your marketing and make sure you're reflecting the integrity of your company. Stay away from any communication that could be taken as manipulative or harmful to the public. Be honest about what you're doing and practice what you preach to avoid a negative backlash.