Category: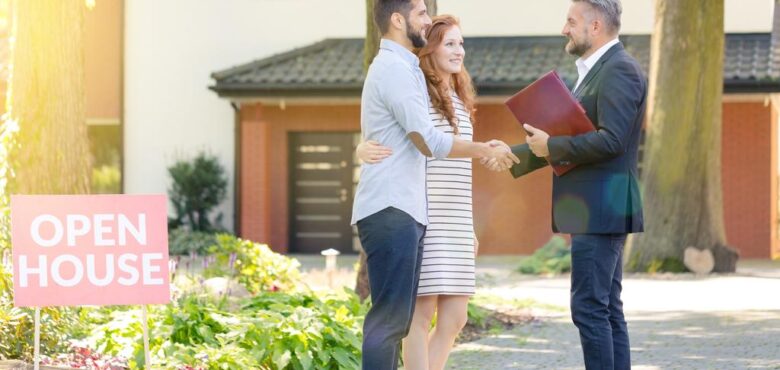 3 People You Need to See When Buying a House
There are many steps associated with buying a house and the process has the potential to become very complex and deflating. Luckily there are many professionals who can help with property transactions and hiring them is essential to a smooth transition of ownership.
While buying a home and moving can be stressful, going the extra mile and employing trained professionals can take the sting out of any purchase as they can deal with the complex and frankly boring paperwork, assist with legal documents and answer any queries you may have.
Some of the more important people you will need to see are:
Conveyance solicitors
Estate agents
Previous owners
The right solicitors will handle the tedious legal side of a property transaction while estate agents will find the correct home for you and get the process moving while previous owners can provide valuable insight into a property and help with any problems that a property might have.
Legal Work
A necessary tool in the transaction process, legal firms can help with any documents that need to be filed by law in order to finalize a property sale. In cities you can find a conveyancing solicitor pretty much everywhere but smaller towns might require that you seek them out.
Specializing in such things as remortgaging, property transfer, gifts of property, and trusts, a good conveyancing solicitor will handle all the legally required paperwork and filings as well as give advice on the buying or selling process when it comes to property.
Fees vary depending on what you want them to do and for what, such as if it's a simple property transfer of dealing with leaseholds, but they are a necessary expense and should be included as part of a good purchasing plan.
Sale Facilitation
Usually, the first point of contact when deciding to buy a property, estate agents are a gateway to facilitating a property deal. Found all over the place, estate agents have access to large portfolios of houses that are up for sale, usually in the local area, and can provide you with any information that you require and arrange a viewing.
Agents are usually respectable and honest since they are commonly paid based on commission so it's in their best interest to be as reputable as possible. Estate agents can also liaise with the sellers and act as a go-between in communication as well as dealing with solicitors and mortgage brokers on your behalf.
Rather than a flat fee, agents will usually commission a percentage of the purchase price which can range between 5% to 10% but can be lower or higher than these depending on other factors or the individual company's policies.
Honest Information
While it isn't the usual practice, it can be good to communicate with the sellers of a property in order to gauge what the property is like to live in and have an opportunity to ask questions that you want to be answered honestly. As a commission-based worker, estate agents sometimes omit certain facts about a property so speaking with the owners is a great way to get the facts about a house.
Rather than trying to get a sale, most previous owners will be frank and open about a property and will usually let you know about any problems such as whether the pipes need work, what the guttering is like, or how much the heating might cost.
Moving into a new home is almost always fun and in most cases, previous homeowners like to tell you what a house is like to live in and how they have enjoyed it. Owners will often give handy work tips, how well things will grow in the garden or how to get the boiler or breakers going again when they go out.