Category: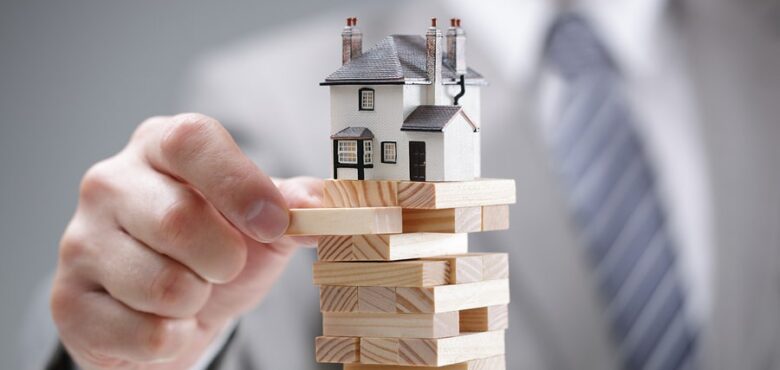 4 Common Mistakes Real Estate Investors Should Avoid
If you have just started exploring opportunities in the real estate market, don't expect to get things right straight from day one. Many real estate investors often make unnecessary mistakes in the beginning before finding their feet in the industry. However, when you minimize your investment mistakes, you can make more profit buying and selling properties.
Let's take a look at the most common real estate pitfalls that property investors should try to avoid.
Not Planning Ahead
The last thing a property investor wants to do is failing to plan. When you are buying a house or any other building, it pays to prepare beforehand. In a successful season, it can be tempting to purchase properties without actually understanding their uses. So, plan in advance and avoid impulsive buying. Also, before you apply for a mortgage loan, you may want to get your investment strategy right. What kind of commercial property do you want to buy? Will this property suit a vacation destination? Will the house be able to accommodate your household? It's vital to plan and ask pertinent questions about the property before you make your purchase decision.
Failing to Research the Property
Skimping on research is another grave real estate mistake that usually catches investors by surprise. Just as due diligence goes into any other major financial decision, investing in real estate also demands rigorous research. So, understand whether the purchase you are making is really worth the money or not. If you are a house flipper or a property developer, research each type of real estate product before you invest in it. Why is the property being listed for sale? Will the house require significant renovation? Aside from asking important questions about the property, sometimes you have to inquire about the neighborhood to ensure that it suits the purpose of your investment. For example, you may not want to buy a residential property if it is situated close to a noisy night club.
Not Starting Early
For prospective real estate investors, not starting is the biggest roadblock they must overcome. Due to their fear of failure, some investors quit on their dreams to make money through real estate. Unfortunately, lack of confidence and knowledge can also ruin your efforts to launch a real estate business. However, a journey of a thousand miles begins with the first step. So, while it's normal to be skeptical about your chances of success, that shouldn't hold you back from making your first investment.
Failing to Seek Help From Experts
To avoid making unnecessary mistakes, it's also crucial to reach out to experts and learn from their experiences in real estate. If you are ready to buy your first property, don't be afraid to consult real estate gurus for insights. Seasoned real estate legal advisors like Jacob Kupp of Orlando FL could assist you to invest smartly.
Indeed, to be a successful real estate tycoon, it takes years of experience, in-depth knowledge of the industry, and sound financial skills. However, by avoiding such mistakes, you could reach your goals faster.