Category: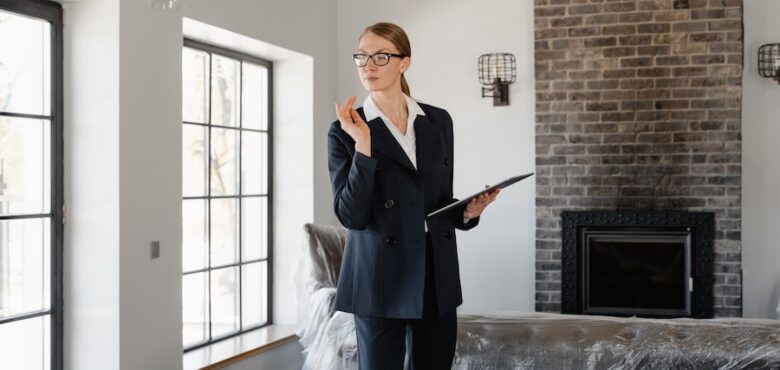 4 Ways to More Easily Manage Your Rental Property
If you've started renting out a property, you need to know how to manage it and its tenants.  Managing rental properties is a significant part of real estate, especially if you're looking to expand your portfolio or simply want to get into some passive income. Being a property manager requires you to have excellent organizational skills, as well as the ability to understand what makes your renters tick and what they need from you as their landlord. Here are four ways you can make your property management easier:
Organize Your Inspections and Paperwork Thoroughly
Inspections are a critical part of rental property management. You need to inspect the unit before it's rented out to ensure it is safe for the renter to inhabit. Remember to inspect the unit to find out if there is any leaking or broken pipes.  You should also check for structural damage, such as cracks in the walls or foundation.  You should also carry out routine rental property inspections to ensure that nothing breaks or becomes dangerous throughout your renters' tenancy. Even though you are a landlord, you are required to do your own inspections because you are responsible if the property becomes a threat to your tenants' safety.
Create a To-Do List for Each Tenant Ahead of Time
When you sign a new tenancy agreement with each new tenant, there are tons of paperwork that you need to complete and send to the appropriate authorities. Creating a to-do list for each new tenant ahead of time will help you stay organized and ensure the paperwork is completed and sent out on time. Once the paperwork has been sent to the appropriate authorities, you can quickly review and update the list as necessary. Property management companies typically take care of the paperwork for tenants. Still, as the property manager, you need to be sure that they are sending the paperwork off promptly so that you receive it without any delays.
Always Communicate with Your Tenants
Communication is vital in any relationship but imperative in a rental property management relationship. As a landlord, you are responsible for ensuring that your tenants are safe and happy while residing in your properties. In addition, you need to ensure that the tenants are not causing any damage to the property. This means you need to communicate effectively with your tenants. This can be a little challenging for rental property managers who are used to working with tenants who actively come to them to discuss their issues. However, it is a skill that you can develop with practice.
Know When to Sell
Sometimes the best thing a landlord can do to manage a rental property is to sell it, as various reasons might mean that it will not be profitable to rent.  For example, there might be few people interested in renting, but the market for potential buyers appears much more positive.  You might also be interested in purchasing a new property, so selling your rental property can lead to much more money upfront.
Conclusion
Rental property management can be challenging, but it doesn't have to be. There are many ways to make your management more straightforward, from organizing your inspections and paperwork thoroughly to using a rental management service. Establish your pricing expectations early on, and you can manage your rental properties much easier.