Category: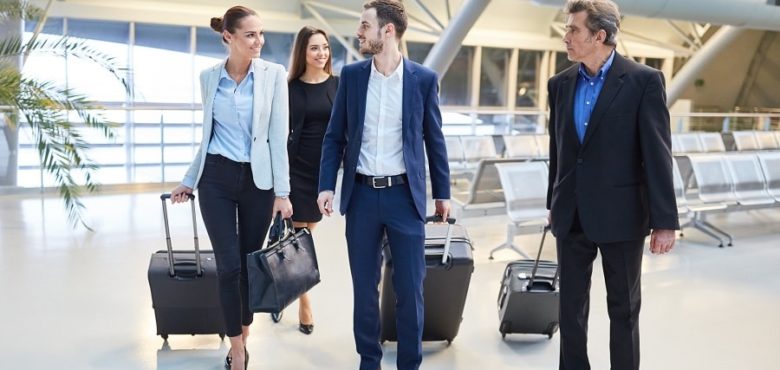 Overseas Promotion – It's Not Just About the Job
One of the hardest decisions you may have to make in your career is not just about whether you should accept that fantastic promotion you've been offered. Accepting it is the easy part.
No, the hardest part comes when that same amazing job opportunity is based on the other side of the world to your family and friends.  What if you were born and raised in the US, and the job role is overseas?  Will it still seem such an attractive prospect, when you know your Mom and Dad, will miss you so much.
And what about the logistics if you have a wife and family of your own, and you all need to relocate.  There will be lots to plan and organise.
Property Search
You may want to consider securing the services of a property finder.  You can give them a brief of what location you need to be in, and the type of property you are looking for.  They will make a short list of suitable places and houses, and once you have narrowed your choice down, and can make a trip to your new location, then appointments will be made for you to view your selections.
Schools and Nurseries
Perhaps one of the most important choices will be which school to send your children to once you arrive at your new destination.  There will already be much upheaval for them, so you need to discuss the situation with any new teachers, so that they can keep a special eye on your youngsters to ensure they settle in as easily as possible.
Healthcare
If you have a young family, it's so important to get registered as soon as possible with a local Doctor. This is a difficult choice to make, and often there is not much information available about the facilities each practice has to offer.  Social Media can help you out a lot here, if you join the local pages for your new town, and ask for recommendations, usually you will get lots of advice and suggestions and be able to make an informed decision.
Shipping Your Furniture
If your new job has a long term contract attached to it, then you may see the overseas move as a more permanent situation than just a year or so.  In this case, you may want to ship over all or maybe just some of your furniture and possessions.  You'll need to contact an international shipper and click to receive a LTL freight shipping quote.
Keeping in Contact
Never underestimate the importance of keeping in contact with your family and friends, once you have relocated many thousands of miles away from them.  You will be in a whole new world for some time until you get used to your surroundings and make new connections and friends.
Stay at home partners can feel especially isolated, and will need the support of their loved ones while they adjust to their new life.
There is so much to consider when you have been offered what initially seems to be the promotion of a lifetime.  Make sure you make the right decisions for you and your family.