Category: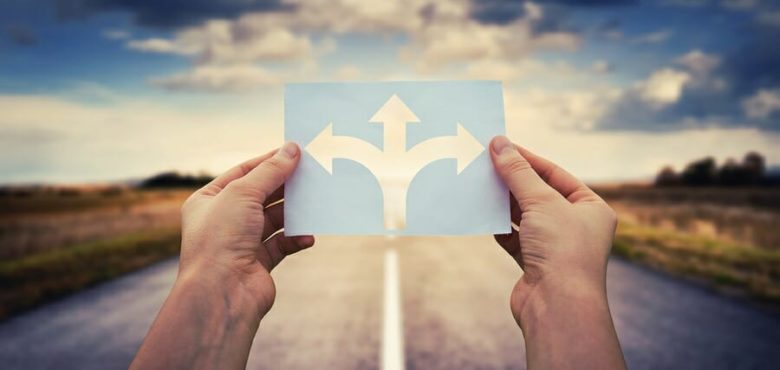 3 Indicators You Should Turn Your Side Job Into a Full-Time Job
A side job can be an excellent way to get some additional money along with your full-time job; however, some disadvantages come with that. According to professionals, working for more than 40 hours every week and at the same time squeezing in a side job along your regular job can have some negative impacts on both your mental and physical health.
So, it is not surprising at all that successful side hustlers leave their jobs and go solo; however, this can be a challenging task. Thus it all comes down to the question, how will you know that it is time to quit your full-time job and focus on your side job?
You Are Burning Out
The main trigger point for taking your side job full time should be to ease the fatigue that comes with handling many tasks. Today, life is slowly getting back to normal, and you might find yourself anxious when you are with your loved ones about all the tasks that you will need to squeeze into your home time.
Having a side job means that you have a three-way battle, and only two can survive. It is either your work, side job, or your social life. Managing all of them can lead to burnout, so you will need to drop one sooner or later.
You Are Financially Prepared
By leaving the security and stability of the full-time job, you are almost running the risk of getting into some financial instability, regardless of how your side-job is successful. So, it's crucial to get ready for the first investment you will need to make, cash flow, and the inescapable dry spell. You can achieve that by starting to save a few months before quitting your full-time job. That way, you will be comfortable getting by as you grow your business, even when it turns out less lucrative than you thought. Besides, you can also ask your self are there any private investors near me that can help turn the side job into a full-time one?
The Numbers Indicate That Your Side-Job Has Full-Time Job Potential
When making a career change, many people get worried about whether they will be affected financially. Besides, you were used to getting two incomes, and losing the more stable one (the full-time job) can be a very anxiety-triggering notion.
When you are working full-time, it can be very tricky to know the earning potential of your side job. So to get a clear picture of that, consider monitoring the time you spend on your out-of-hours schemes for some weeks as well as your earnings. Use that sum to know the average hourly profits and then multiply that by the number of hours you would want to put into your projects if they were your only sources of income. Are the figures the ones you can go by? If yes, go ahead and make your side job a full-time one.
Conclusion
There are many other indications that it is time to quit your full-time job and focus on your side hustle. Also, ensure that you can see the profitability and growth you seek, and if you don't, keep working your full-time job and save until you see the clear path to creating a faultless business.