Category: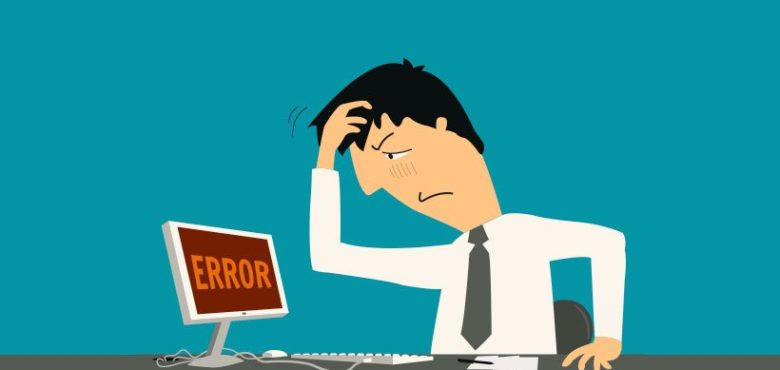 Online Marketing Mistakes You Don't Want to Make
Online marketing can bring spectacular benefits to businesses of all sizes, but implementing an online campaign isn't always guaranteed to get results. To harness the power of modern marketing techniques, you have to be able to make the right calls and dodge potential pitfalls. If you're keen to push your business forward using cutting-edge online marketing techniques, here are some common mistakes you don't want to make.
Keeping Your Website Under Wraps
Think about how you use the Internet as a consumer. How often do you check out websites before you book a table at a restaurant, for example, and how do you come to find that particular eatery? Many of us now conduct searches online to source products and find local services, and we look at sites before we decide which business to choose. If you've got a website, it's crucial to make sure that you make the most of it. There's no point in having a brilliant site that is packed with information, great content, and cool features if nobody can find it. Make sure you include your web address on all your branded materials and merchandise, share links on your social media profiles, and optimize the content on your site to encourage more traffic from search engines. Google conducts more than 40,000 searches every second, and if you're not visible online, you're going to miss out.
Failing to Track Your Progress
You may have campaigns up and running, but do you really know how effective they are? If you're trying to push sales through your website, do you know how many people are visiting the site, what they're doing on your website, or why they're not completing a purchase once they're there? If you can't answer these questions, it's time to start making use of analytic tools and features offered by sites like Visual Visitor. You can use the data you collect about potential leads to improve your strategy, address areas of concern, and streamline your approach to focus on the most effective methods and ensure that every channel you use is targeting the right customers.
Not Streamlining Your Marketing Strategy
When you're drawing up plans for a new online campaign, don't try and please the masses. Focus on the audience that will be interested in your business and what it offers. If you're selling tours to over 50's or clothes to under 30's, look at the methods that will reach these groups most effectively. If you're considering how to achieve more on social media, for example, bear in mind that Facebook is the most popular platform, but that young people use Snapchat and Instagram more frequently. Research your market, and use the information you gather to collate plans that are targeted at the right buyers.
If you are new to online marketing, or your campaigns haven't quite had the impact you hoped for, hopefully, you'll find this guide useful. Online marketing can make all the difference to businesses, but it's not a given. You have to ensure that you make the right calls and avoid obstacles to enjoy the best results.