Category: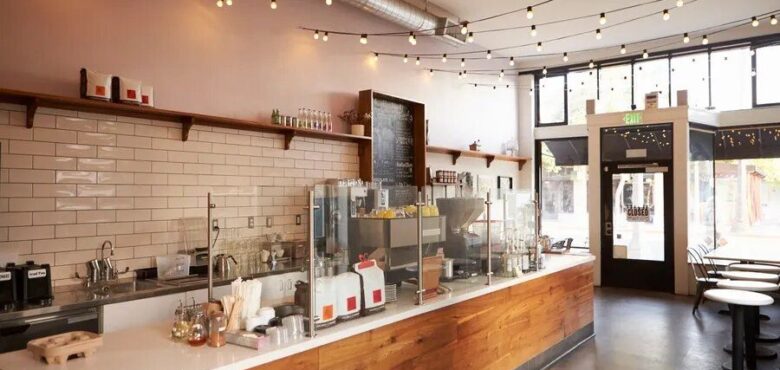 This Is Why Nobody Is Noticing Your Business
Sometimes you could scream and shout, because you know how good your business is and you know that you'd put in 100% effort to make sure your customers are happy, but they seem to be going to your competitors over you. As a small business this is one of the most frustrating things, knowing you have what it takes but knowing that people aren't giving you the benefit of the doubt and choosing you, just because you're a brand nobody knows about.
It's the trials and tribulations that every new business, and every small business has to go through. The battle for attention is ongoing until you become somewhat successful, but even then you will still be battling with the bigger businesses that you know you'll never be able to get as big as. Some would argue you should dream as big as to be a huge brand, but some prefer the more realistic outlook. Either way, the first obstacle is to at least get the minority interested in your business. If you're wondering why nobody is noticing your business, and how you can get them to, we've got a few great tips below for you!
You're Not Marketing Enough
Marketing is one of the most key components to a successful brand. If you're not marketing your company right, or not doing it enough at all, then it's no wonder you're not getting the attention that you need. We know that as a small business you won't have the funds to do the same level of marketing that a bigger brand would do. But you will have the power to at least put your money into the right marketing methods that are going to work for you, even if you have to spend a little less on them. One method that we think should be a staple to your business is SEO. It has the power to make you more noticeable in search engines, and that's really all you can wish for in such an internet dominated world. Search Engine Optimization is easy enough to grasp, all you have to do is understand the basics and let a good company do it for you. It's not a marketing method that you can master yourself. Social media is also essential for a smaller business. Building an online presence for your business through the use of blog writing can attract attention. The blogging community is huge!
Your Brand Isn't Right
It might not be the whole brand, but there might be aspects of your brand that just aren't working. It might be your logo, your website, your ethos. People like to connect with a business. For example, Nike and Adidas are so big simply because of the logo and the status they hold, as you become a bigger business you'll realize how important a logo is! There are brand management experts that you can work with to refine your brand to something the public actually want.
You're Not Switching It Up
Finally, make sure that you're switching it up and bring in new sales tactics, marketing tactics, and ways of improving your business. If you know what you've got going on at the minute just isn't working, making changes is so essential. Business in the beginning is much about trail and error.