Category: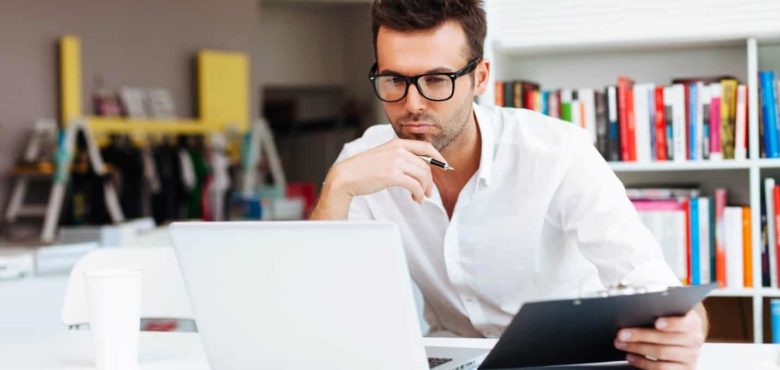 How to Handle Unexpected Business Growth
For many business owners, the idea of runaway growth sounds like a dream. But if you're not careful, it could turn into a nightmare. While it's easy to get drawn into the positive aspects of growth and development, the bare reality of things is that it can cause companies to cease trading altogether.
If you do begin to experience growth that's moving faster than you expected (or can handle), then it's crucial that you're taking steps to remedy the situation as soon as possible. Here's how you do it.
Talk With a Financial Advisor
One of the more complicated aspects of unwanted growth is the money situation. You may have more money coming in, but you'll also have a lot of outgoings. When you're dealing with more cash than you thought you'd have, it's best to talk with a financial advisor. They'll be able to tell you the right and wrong places to spend your money. They'll also help you to stay on the right side of the law. You may have been legally sound when you had a certain amount of income, but you may have moved into a different bracket now that you have more cash.
Hire New Talent
At some point or another, many business owners realist that they have to bring employees on board if they're going to develop. But sometimes, the development occurs before the owner has had a chance to recruit talent. If it feels like things are moving faster than you'd like them to be, then be sure to bring a team of staff on board. If you've never hired before, then you should look at working with a recruitment agency — you'll pay for it, but they'll ensure that you have the right employee for your needs.
Outsource Tasks
The more business you have, the more complicated it'll be to stay on top of the many daily tasks that all business owners have to take care of. While you may have been able to do everything in the early days, now that everything's happening on a bigger scale, it might not be feasible. At this point, it'll be best if you outsource your most complicated tasks to other companies. If you're wrestling with the logistics of shipping your products, then you can work with a company such as leelinechina.com. Other tasks you can outsource include your marketing, HR, and IT. You'll find that it's much easier to stay in control of your business once you've freed up this time.
Streamline Operations
If you're experiencing a lot more business than you can handle, then you may want to consider streamlining your services so that things are a little simpler. The more products and services you provide, the more difficult it'll be to do everything to the highest possible standards. By temporarily pausing certain tasks, you'll be able to focus on the key tasks that have prompted the spike in business in the first place. You can always revisit the other tasks once things are a little less chaotic.