Category: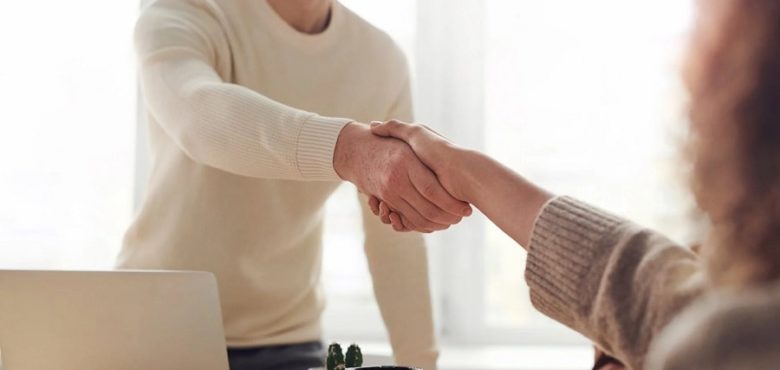 Smart Ways to Convince Clients Your Business Is a Success
You might think that customers are eager to buy from underdogs. This might be true for a small selection of the customer base. But for the most part, customers want to buy from businesses that already have a proven record of success. They associate businesses like this with both high quality and a brand that they can trust which is important for you.
So, the question then becomes, how do you ensure that your company has this type of image. Well, there are a few options that you can keep in mind here. So, let's explore some of the possibilities.
Presentation Matters
You definitely want to think about the presentation of your company. Appearances do matter and you will not get a second chance at a first impression. So, what does it take to make the right first impression? Well, let's start with your office because this definitely needs to be on point. You need to make sure that your office looks absolutely incredible with stylish furniture and yes, the right tech. If your office is old and outdated, customers are going to make the same assumptions about the products and services that you offer. You don't want that. That's why you need to explore the right office space rentals if you're not planning on buying.
You need to think about the appearance of your employees too. It's crucial that they don't look like they have just rolled out of bed. Remember, clients want to do business with professionals. They want to feel as if they are in the hands of experts.
Invest in the Little Things
It can definitely be worth investing in seemingly insignificant smaller details that will make up part of your business brand. These can help to create the overall message that you are trying to convey to your customers and clients. Business cards are a great example because they are always tied to the concept of a professional and successful business. As such, you need to make sure that you are exploring options here. Business cards are easy to create but you definitely want a quality design and to take the time to ensure that your cards will stand out. This is a particularly smart move if you are planning to attend a trade show in the next few months.
Put a Plan in Place
Clients are always going to be impressed by companies that have a plan in place of what they want to achieve and more importantly how they are going to achieve it. This will ensure that they don't need to worry about issues with a company running out of steam in the first few months or even years. It's recommended that you have at least a five-year plan to present to clients and investors from day one on the market.
Be the First Thing That They See
Prominence looks like success. The more of a spotlight you're able to grab for your business, the more it looks like you've earned that spot. As such, aside from doing what you can to get attention naturally, you should be running a tight PR campaign that sees you contributing guest posts to popular publications, getting your brand in the news, and more. Furthermore, with the help of small business SEO packages, you can help you business be a lot easier to find, online, as well. If a client tries to Google your business only to find that you don't appear anywhere in the top results, it doesn't give off the impression of success.
Wine and Dine
Finally, one of the easiest ways to convey success is to make sure they know that you have money to spend. If you spend the time and money to treat them to dinners and entertainment, you're guaranteed to get them on your side.