Category: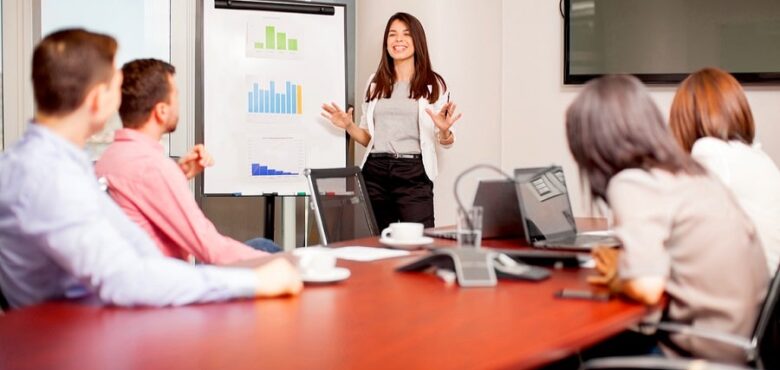 Top Benefits of Hiring a Digital Marketing Agency
A large part of being a successful business in the 21st century is based on your online presence. Your online presence enables you to attract customers through the most relevant and effective online channels, which in turn, increases profits and drives customer loyalty.
The online world is sophisticated, and constantly evolving, which means it is hard for any online business to keep up with the latest trends while keeping their business afloat. One thing you can do that will benefit your business greatly, is to work with a digital marketing agency.
A digital marketing agency specializes in driving traffic to your business and can create a strategy tailored to your business and its needs, so you can continue to focus on what you do best.
Considering hiring a marketing agency to help you? Here are some of the top benefits you need to know.
#1: Build an Online Presence
A digital marketing agency specializes in a range of online services, such as SEO, PPC, email marketing, content creation, social media marketing, website design and development, and more. Utilizing these different elements will help you grow an online presence, vital for any business to succeed. This online presence will attract relevant clients, drive intentional traffic and increase conversions to your products or services. However, each element of digital marketing requires in-depth industry knowledge and expertise, which is where an agency can help you level up.
#2: Access to Resources
Digital marketing agencies are experts in their industry, and will likely work with a range of other clients. For them to run their business successfully, while driving the success of others, they must have access to a range of important tools and resources that go beyond Google Analytics. Without a digital marketing agency, you may not have the budget or skills for the resources on your own but come as a benefit of hiring an agency. Some of the most commonly used tools are:
automation;
website development;
grammar/plagiarism;
keyword research and monitoring;
optimization;
competitor analysis;
content research;
content monitoring;
techniew reviews.
#3: High ROI
When you pay for a digital marketing agency, you are also paying for their range of skills in-house. This means they have the ability, and experience, to run better-looking, and more resourceful campaigns for you, whether it is SEO or PPC, for example, that bring in good results. This is because they are highly trained in researching, analyzing, and creating relevant, high-quality content for your business. It is their job to analyze and create strategies on what will work best for you, which in turn, will generate a good return on spend. Investing in digital marketing is a long-term investment, for businesses that want to see sustainable growth.
There are many benefits to hiring a digital marketing agency for your business, including increasing the relevant traffic, attracting new customers, building an online presence, access to high-level tools, resources, and expertise, and increasing your overall ROI. Digital marketing is a highly skilled industry, and an expert can help you succeed while you focus on what you do best.