Category: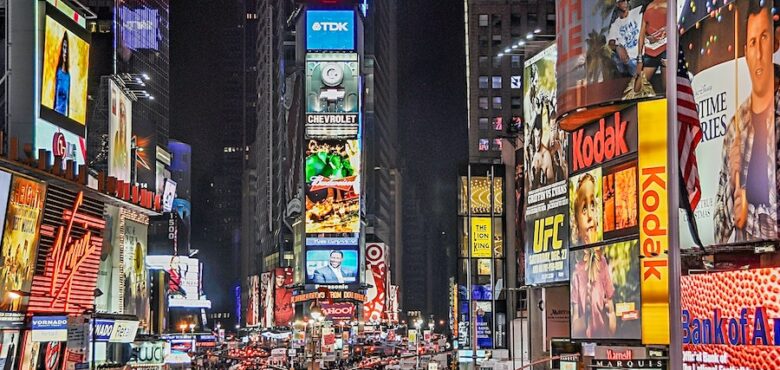 Methods of Advertising Your Company That Are Certain to Work
Every business, whether large, small, new, or well-established, requires marketing to reach new and potential customers. As a business owner, it can be challenging to determine which marketing strategy is best for your company, given the variety of options available. Fortunately, there are several failsafe marketing tactics that will expand your business's reach and lessen the likelihood that you will choose the incorrect sort of marketing.
Social Media
With literally billions of individuals utilizing social media every day, it would be foolish not to utilize social media to market your business. With the power of intelligent content and a few shares on each site, you may rapidly acquire new audiences without incurring any costs. Here are some excellent techniques for attracting attention on social media:
Conduct a contest or giveaway and direct participants to your website. In addition to encouraging shares, you also encourage individuals to like your pages, follow your content, and visit your website to enter your contest. Everyone enjoys receiving free items or having the opportunity to win something, so this strategy is always effective.
Start a conversation about your product or service. Does debate in the field in which you work start a conversation to stimulate people's curiosity, and urge them to share to expand your reach. Remember that it is against the regulations of many platforms to ask for shares outright.
Share content in the form of video and photographs that will be beneficial to your customers. If you sell trekking equipment, you might consider sharing a video with survival instructions. Using YouTube Ads Guide can boost your business.
Subtlety
Nobody likes having a sales pitch shoved in their face, which is why it's crucial to use the most discreet marketing strategies available. Here are some suggestions for doing so:
Create vehicle stickers for use on staff vehicles.

Create items such as mugs, pens, and T-shirts. This merchandise could be used in upcoming business events.

Sponsoring a charity is a terrific opportunity to not only support a worthy cause, but also get your name out there. Additionally, it will make your company appear more friendly and empathetic.

Keeping your marketing discreet will ensure that customers encounter your brand's name frequently without realizing it. Then, when they require your product or service, they will recall your brand!
Email Marketing
Email marketing is one of the most effective methods for generating interest because virtually everyone has an email account today. Avoid sending generic emails and offer your readers a cause to open your messages. Again, freebies and offering people something for nothing are excellent ways to prevent your email from being discarded or, worse, unsubscribed. Make the most of your email list!
Mail!
Finally, in marketing, you need to locate something that your target audience shares in common, and there is something that, in reality, everyone shares in common — an address! Without a question, sending out flyers and coupons will get your business recognized. When you get Chinese takeout menus in the mail, you probably toss them inside a drawer and then forget about them until you get the hankering of Chinese food again. All businesses can benefit from making use of the mailing service in the same way.