Category: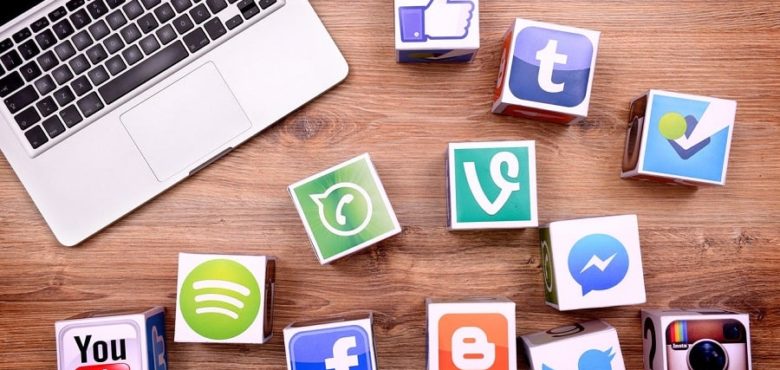 The Often Overlooked Business Benefits of Social Media
We all know that, as entrepreneurs, we should be using social media as a tool for gaining more followers and ultimately selling more products, but many of us are not aware of many of the other benefits of using social media as a business, so let's take a look at some of them now.
Identifying Trends in Real-Time
One of the biggest advantages of using social media right now, which is easier than ever to do when you have a great smm panel to manage it all, is the fact that it can boost your business intelligence vastly. Social media is a very transparent medium where people talk about the things that really interest them and trending subjects are very easy to find. BY following the conversation in your industry, being mindful of trends, and seeing what those in your target demographic share, it is easy to identify the biggest trends in real-time so that you can quickly capitalize on them and market your own business more effectively.
Insight Into the Competition
You can follow anyone on social media, well unless they block you of course, which means you can follow your competition and keep an eye on what they are doing. This has obvious marketing benefits because when you know what other companies in your industry are doing, you can make your own ads, copy, and videos better and different so that you can better compete with them. You can also identify whether they are, say missing the market on Instagram completely in order to focus on Facebook, in which case you can swoop in and corner the Instagram market. It's so useful to know just what is going on elsewhere.
Give Excellent Customer Service
One thing that will keep customers coming back to your business is good customer service and it is fair to say that social media can help you improve in that department too. How? It gives your customers instant access to you and you to them. It's often easier to sort an issue with a quick Twitter exchange of Facebook chat than it is via phone or email, and it's also a good way to show followers that you are completely transparent in your dealings too.
Monitor Your Reputation
When you run a business, the reputation of your company really matters. If you have a good one, customers will naturally feel more comfortable using your for their needs, but if you have a bad one, potential customers will be turned off in their droves. BY monitoring mentions of your business on social media, you can quickly identify what people think about your company and embark on some damage limitation if it is not good, or improve on things that people like about you if the feedback is generally good, both of which will improve your business immeasurably.
Social media is about more than just engaging with customers and producing great content – as you can see, it can completely transform your business in so many ways that you'd be foolish not to leverage it to the fullest.