Category: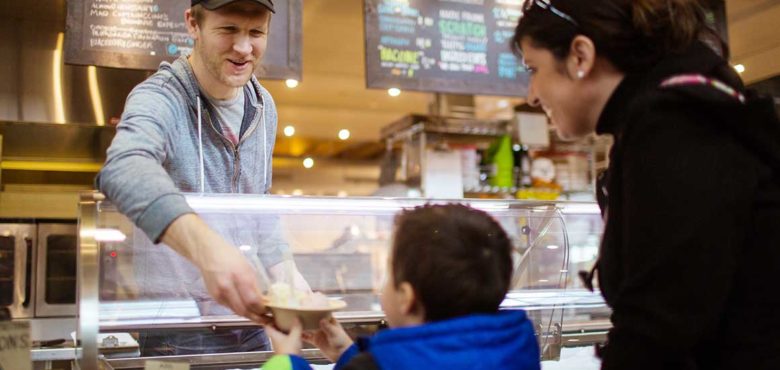 Hit These Targets With Your Customers
Are you eager to ensure that your business is a hit with your customers? You should be. This is key to the success of your new company. Let's explore how to guarantee that your company strikes the right notes with a buying audience. 
High Engagement
First, you should think about exploring how to achieve high levels of engagement with customers and clients. To engage your customers in a store setting, you should explore options such as new technology. New technology can make your store more entertaining and interesting to shoppers. It may also provide a more personalized experience for each individual customer. This is exactly what people are looking for these days when they choose which company to buy from. This can be fueled by data on your target audience that you already have. 
Memorable Experiences
You also need to ensure that your customers remember your business. This is true whether you are attempting to attract customers online or offline. For an online campaign, you should focus on elements such as your social media marketing strategy. You need to create content which they can't ignore and, more importantly, that they want to share. The best way to do this is by telling a story which feels both personal and unique to your business brand. 
In person, you may want to explore some of the best guerilla marketing techniques. This makes your marketing campaign an event unto itself that customers want to be a part of. 
High Value
People often equate value to providing the right service or product at the right price. However, value and a great price aren't always the same thing. They can be quite different. For instance, you can deliver value to a customer by offering them information that they need. This is why it's important to ensure that you have a solid website filled with fantastic content. The right content will ensure that customers have a reason to keep returning again and again. This increases the chances of a sale or a repeat sale. 
Great Price
If you are looking for ways to keep your customers coming back for more then there is a sure-fire way to ensure this happens. Look at your prices, do they reflect the items or products you have for sale? If your prices are too high then customers may be put off and refuse to shop with your company. However, on the other hand, customers are always wary of companies with super low prices. They are worried the quality won't be as good in the cheaper products. Be aware, you also don't want to enter a price war with your competitors, this is no good for anyone. Take a look around, see what prices others have used and go from there. 
We hope this helps you understand some of the key elements that you should consider when you are improving your business for customers. In doing so, you can guarantee that you earn the high levels of sales that you hoped for. You will also achieve fantastic word of mouth that will spread like wildfire offline and online.