Category: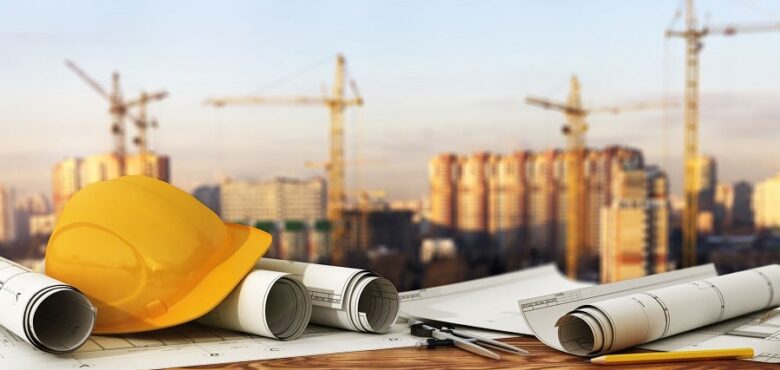 Mastering the Art of Construction Business Bidding
Mastering the art of bidding is key to success in the construction industry, but a lot of businesses don't know how to go about it. Many people think that offering the lowest price is the easiest way to win more bids, but it's more complicated than that. Putting in lots of low bids ends up being a waste of time and money and you need a different strategy if you want to grow your business.
Winning government contracts and big commercial contracts is the best way to take your construction business to the next level, so it's vital that you improve your bidding strategy. These are some of the best ways to do that.
Invest in the Business
Before you start going for big contracts, you need to make sure that your business is ready to take them on. If you don't have the right equipment to manage large projects, you will be overlooked during the bidding process. Investing in excavators and pugmill mixers (follow the link for great information about pugmills and how they can improve productivity), for example, helps you keep up with more complex construction projects. You should also consider hiring some more employees so you can show potential clients that you have the right team in place to tackle the job. Unless you are willing to invest in the business, you won't win any big contracts.
Bid on the Right Contracts
Construction businesses often make the mistake of bidding on lots of jobs because they think that it will improve their chances, but it doesn't. If you bid on things that you are not qualified for, you're wasting your time and that's time you could have dedicated to a bid that you are likely to be considered for. It's far more effective to select specific bids that you are well suited for and spend time working on those.
Think carefully about which areas of construction you have the most experience with and focus on those jobs. If there are areas that you want to branch into, this is what you should focus on when investing in new equipment and employees.
It's also a good idea to look for contracts that will result in repeat business. If you can win a few bids that lead to regular work, you will generate constant revenue streams that keep the business afloat, even if you struggle to win any bids for a while.
Stay on Top of Health and Safety
Health and safety is so important in the construction industry and when you are bidding on contracts with big companies, this will be a priority for them. There are especially strict regulations when you are bidding on government contracts, so you need to be able to prove that you can easily meet the guidelines. If you are only a small business and you don't have as much experience with these strict regulations, you should invest in health and safety in your business.
Identify the Key Players in the Organization
When you are dealing with a business and trying to convince them that you are the right person for the job, you don't want to waste your time speaking to the wrong person. If you are in contact with somebody that has no say over the final decision, all of your efforts are wasted and you are not actually improving your chances of winning the bid.
Finding the key players starts with understanding the organizational structure of the business. If you can learn how the hierarchy works and who is responsible for making the final decision, you can then contact them directly and start building a relationship. If you are able to build a personal relationship, they see you as a partner instead of a faceless contractor like all of the other companies going in for the job.
Explain Your Bid
This sounds obvious, but a lot of contractors fail to explain their bid and the price they are offering. If you just throw a price at them without explaining where the costs come from, they don't know if you are delivering value or not. You need to write a detailed quote that outlines exactly what they are paying for and why you are offering better value than your competitors.
Be upfront about the costs and show that you have shopped around for the best prices on materials etc. If you can show that you have put the work in to make savings for the customer, that always works in your favor.
Once you are able to master the art of bidding on contracts, your construction business will really take off.