Category: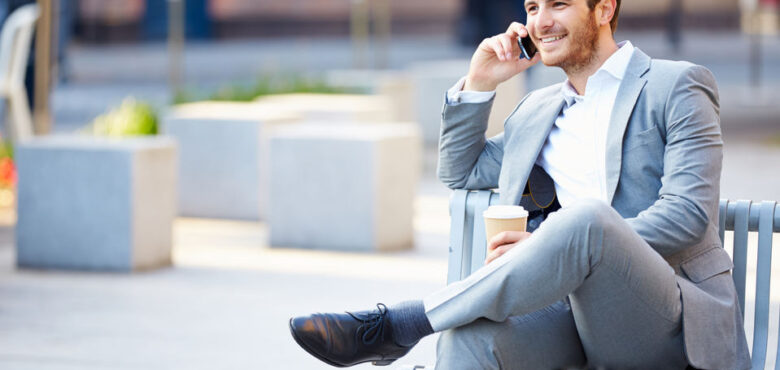 What Should Business Owners Do To Be More Successful
It takes a lot of effort to run a business on your own. That said, being a business owner is not a mission impossible, obviously; there are a lot of people that own small businesses in the United States because there are 32.5 million of them. Even so, it can be exhausting, time-consuming, infuriating, and lonely at times.
Also, keep in mind that merely owning a small business isn't the same thing as successfully operating one. You can always improve as a business owner; it doesn't matter if you're a seasoned pro or just getting your feet wet in the world of entrepreneurship. When so many startups fail, what secrets do successful business owners use to stay in the game? Read on to find out.
You Should Have a Business Plan
A well-researched company plan is one of the most crucial factors in achieving success. A well-thought-out strategy will serve as the foundation for your business's actions and the yardstick against which you can evaluate your progress.
 Moreover, if you ever find yourself in a position where you require financial backing for a new company venture, your lender would most likely request a copy of your plan before deciding whether or not to provide you with said financing. Putting your business plan on paper will help you visualize your vision and set a roadmap for the rest of your business operations.
 Keep Your Budget In Mind
Though it may seem elementary, creating and sticking to a budget is one of the best strategies to ensure the smooth running of your company. It provides a benchmark against which future progress can be evaluated.
Once you start keeping track of your finances, make sure to save enough for taxes and set up your business in a way that limits your liability. The most successful business owners take a salary from the money their businesses make. Every step you take to keep track of your business's finances will keep you aware of possible financial problems before it's too late to fix them.
Consider Your Management
Successful business owners know exactly what the company's goals, objectives, and vision are, and they work hard to reach those goals. They know what their job is in the company, and they focus on it to make sure the business goals are met. If you can't focus on what you should be doing, it might be wise to hire a management team. 
 If you do this, make sure you hire someone – or a team of people – who have experience in your sector. A good corporate manager in the retail industry might not do as well when put in charge of a company in the food industry, for example. Why? The reason for this is that both the industry and the market are very different.
 Trust Your Employees
As a business owner, you can do a lot, but you can't do everything. To run a successful small business, you need to build a team you can trust and give tasks to.
 As an entrepreneur, it can be hard to give up full control of the business you worked hard to build, but adding people to your team is an important step in growing your business. 1.5 million new jobs are made by small businesses every year, but make sure you hire the right people who will help your business.
Hire people who can think on their own, have the right skills to help your business grow, and can handle day-to-day tasks without needing to be supervised or micromanaged. To help them do this, it's crucial to ensure they have the tools they need and that you listen to them. Training is also important, and Chris Boggs' consulting and training model is well worth looking into.
If you can offer all of this, everything else will take care of itself.
 Stay Organized
To run a business, you need to be able to organize things in a certain way. Most business owners do this by making a list of things to do every day to help them stay on track. There are many apps and services that can help you manage projects, but some business owners like the feeling of crossing something off a paper list.
To stay organized, you also need to think about more than just the next day. Organization means that you have a clear plan for keeping business records, keeping your books in order, and keeping track of how much money is coming in and going out of your business. A big part of business success is being on top of everything.
It also helps to keep your short-term and long-term plans separate. By staying organized, you'll be better able to "divide and conquer," which means you can split your larger goals into smaller ones that are more manageable and therefore less overwhelming.