Category: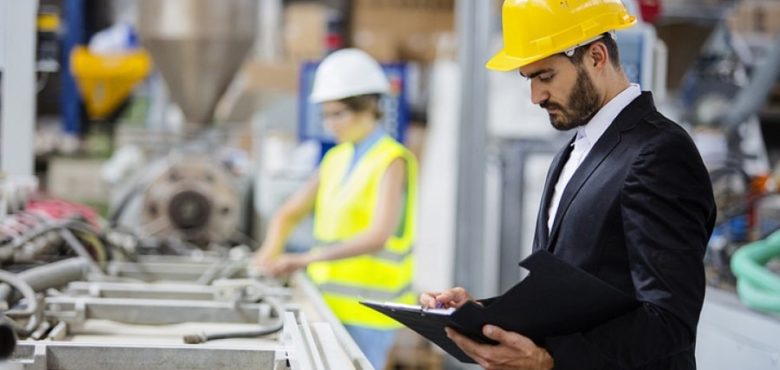 Invest in Safety, Invest in Your Business: 5 Tips for Entrepreneurs
When looking at how the budget is allocated, many entrepreneurs spend a significant portion of it on innovation and expansion. While these are undoubtedly important aspects for a business to thrive and grow, they are not the only ones necessary for a business to safeguard its long-term success. Among the most important aspects are health and safety.
Investing in these aspects means that the business can look after its most important aspects – its employees – and protect itself from damages, loss of assets, and reputation issues. If you are looking at making the right investments to make your business even safer, start with the ones below.
Make Your Workplace Safer
Thanks to today's powerful technologies, an increasing number of industries and businesses can now operate virtually. However, this is not exactly the case for all sectors, such as construction and hospitality. In such cases, it is paramount to ensure that the workplace premises are safe. Depending on the business you are running, you should consider investing in process hazard analysis, risk assessments, and industry-specific checks.
Invest in Training
There is nothing better than investing in adequate training to look after the health and wellbeing of your employees. Through training, your teams can gain a better understanding of the risks they might be running while at work and how to avoid them. Training can come in different forms: you can do so during a new employee's induction period or company-wide training sessions. Depending on your industry, you might also opt for online courses and certifications.
Look After Your Employees' Mental Health
When looking at making a workplace safer, it is common to forget about the important role that stress and mental wellbeing cover on a daily basis. Indeed, when your employees are stressed, frustrated, or demotivated, it is possible for them to lose concentration and focus. In turn, this can lead to increased chances of accidents and injuries caused by human error. Trying to lower stress levels in the workplace is not easy, but you can do so by encouraging breaks, speaking to a workplace mental health professional, and encouraging mindfulness sessions in the office.
Leverage Technology
Technology can help today's businesses become more productive and more visible to the audience. However, innovations can also play an important role in increasing the level of safety within a business. For example, sensors, drones, and virtual reality can assist in tests, drills, and training. Investing in this kind of technology can reduce the chances of human error and assist your employees.
Improve Communication
Among the crucial aspects to consider when attempting to increase the level of safety in the workplace is communication. Through communication, it is possible to prevent injuries and ensure that incidents can be reported quickly before worse consequences can happen. Technology is also changing the way communication in the workplace works, opening up new channels, and creating more streamlined systems. Because of such technology, it is crucial to evaluate your communication methods over time, ensuring that your employees always have access to the best communication channels.