Category: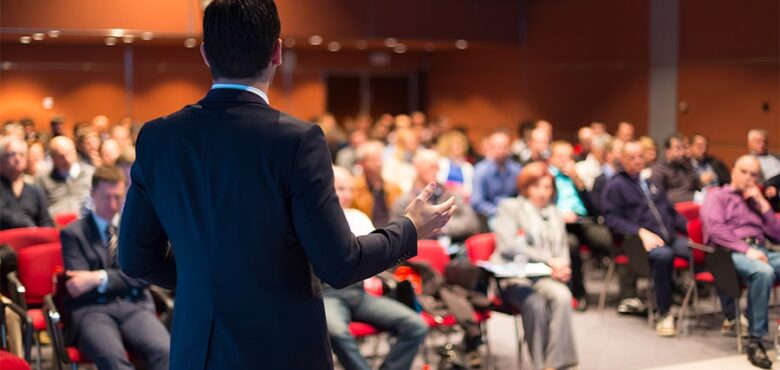 Managing a Public Event With Safety in Mind
Public events can be great for businesses. Giving you the chance to draw people to your company without forcing them to find you online, hosting an event is an excellent way to market yourself, and many businesses choose to use this sort of method for themselves in the modern world.
To help you out with this, this article will be exploring event management safety and the work that needs to be done to ensure that each and every one of your guests is secure when they attend your vent.
Trained Security
The people on the ground at your event will be one of the largest factors when it comes to making it safe for your visitors. This means that you need to make sure that you have trained security on hand to keep everyone in line when you are working on a public event. There are loads of companies out there that can provide this sort of service, making it nice and easy to get started on the event you want to host.
Medical Facilities
Alongside security, you also need to have medical facilities and employees on hand to help with any health issues people encounter at your event. This only needs to be able to cover minor issues or emergencies, with most cities and towns enjoying reliable ambulance services. It is absolutely crucial that you take the time to handle this aspect of your event properly. It can be hard to predict what might go wrong, but you need to be prepared to help with a lot of medical issues all at once.
Signage & Other Equipment
Large events can take up a lot of space, but it's likely that your guests won't have full access to the building that it is being held in. In this case, you need to make sure that your guests know exactly where they can and can't go. A type 2 barricade can be a great choice for this, and there are loads of other signage options available online to help you out. It always makes sense to look at the equipment that could help with your event.
Emergency Planning
Planning for the worst that could happen at your event is always worth the effort. It's likely that you won't have any problems, but this doesn't mean that you can ignore the planning you need to do for them. From small fights to full-blown riots, you need to have plans in place that make sure that your event is safe and fun for everyone who attends it. This can be harder than many people expect.
As you can see, there are loads of different safety concerns you need to keep in mind when you are hosting an event for your business and customers. There are been a lot of examples of poorly managed large-scale events in recent years, and these can serve as warnings to ensure that you and your team do everything you can.