Category: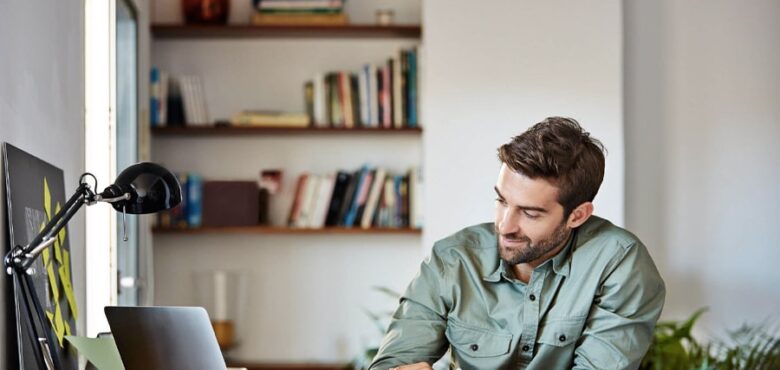 Remote Business Ideas You Might Not Have Considered
If you are thinking about setting up a business that enables you to have the ultimate freedom to travel and enjoy life more, you will quickly find that starting a remote business is the perfect way to go about it.
Of course, the hardest part of setting up a remote business is undoubtedly coming up with a good idea that has not already been done to death, which is why we've put together a list of some of the best remote business ideas you might not have considered before:
A Pet Monitoring Service
People who own pets are just potty about them, and they want to know that they are always as safe and healthy as possible. That presents you with an excellent opportunity in the form of a remote pet monitoring service. Basically, customers who have a pet cam installed in the home, which your company would monitor via the internet. If you're happy to do some non-remote work, you could also offer physical checks too, or have an employee do so.
A Dating Service
These days, dating apps and services are the main way that people meet, as the staggering number of options available at thechatlinenumbers will show you. You may be thinking that because online dating is so popular, there are already too many dating services for you to make a dent in the market. However, think about all of the hobbies, interests, and preferences people have – they're pretty much endless – not all of them have a dedicated dating app catering to them, so if you can find one of those under-represented dating niches, there is every chance that you could create a very lucrative business model!
Life Organizer
Setting yourself up as someone who organizes your clients' lives is a great way to build a remote business because you will only need to have basic skills like being able to find things online, use spreadsheets, and things like that. Virtual assistants are, of course, already a thing, but they tend to deal mainly with work-based admin, whereas, as a life organizer, you can do everything from planning a weekly menu to booking the ideal vacation itinerary, thus coming at it from a slightly different angle.
Website Broker
What does a website broker do? They negotiate deals between individuals who own a particular website or domain and those individuals who would like to buy one. This is a job that you can do from anywhere, and which is ideal for those of you who know your internet and have a persuasive personality.
Content Creator
If you're particularly creative, then you could potentially make a good living creating content for the web, whether that be as a vlogger on Youtube or for v arious third-parties who want to use your skills to bring in more traffic. So many people don't consider a content creation career because they feel like they must be in front of the camera, but that really doesn't have to be the case.
Do you have any good ideas for running a remote business?